Happy Customers Photo Gallery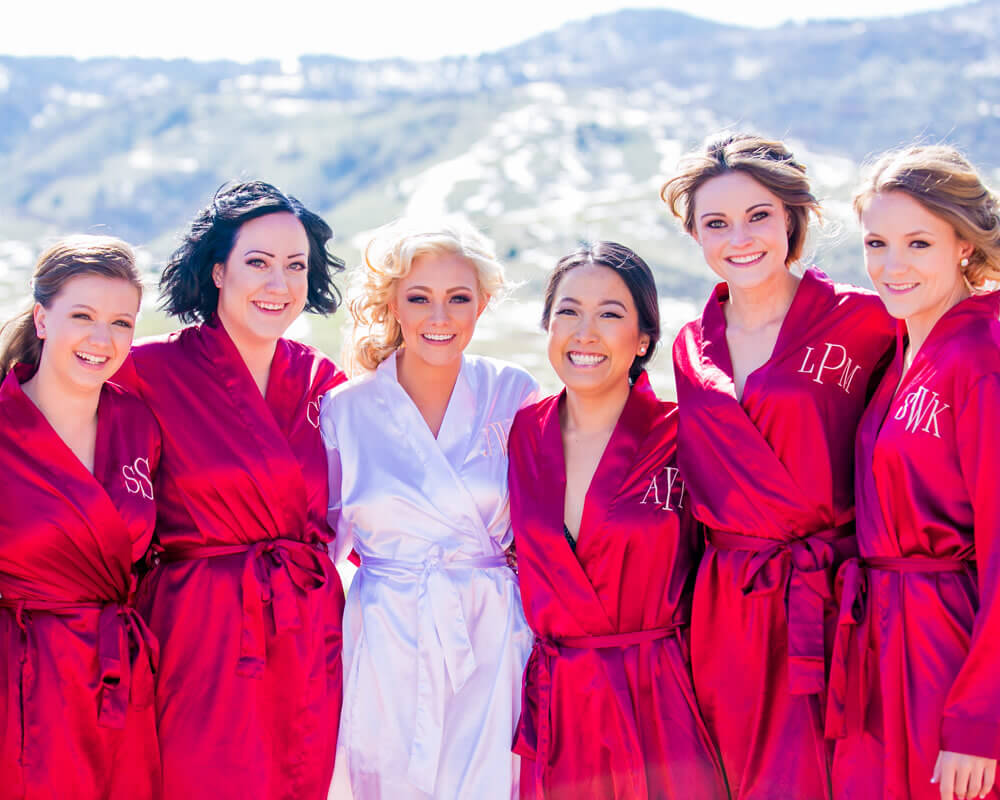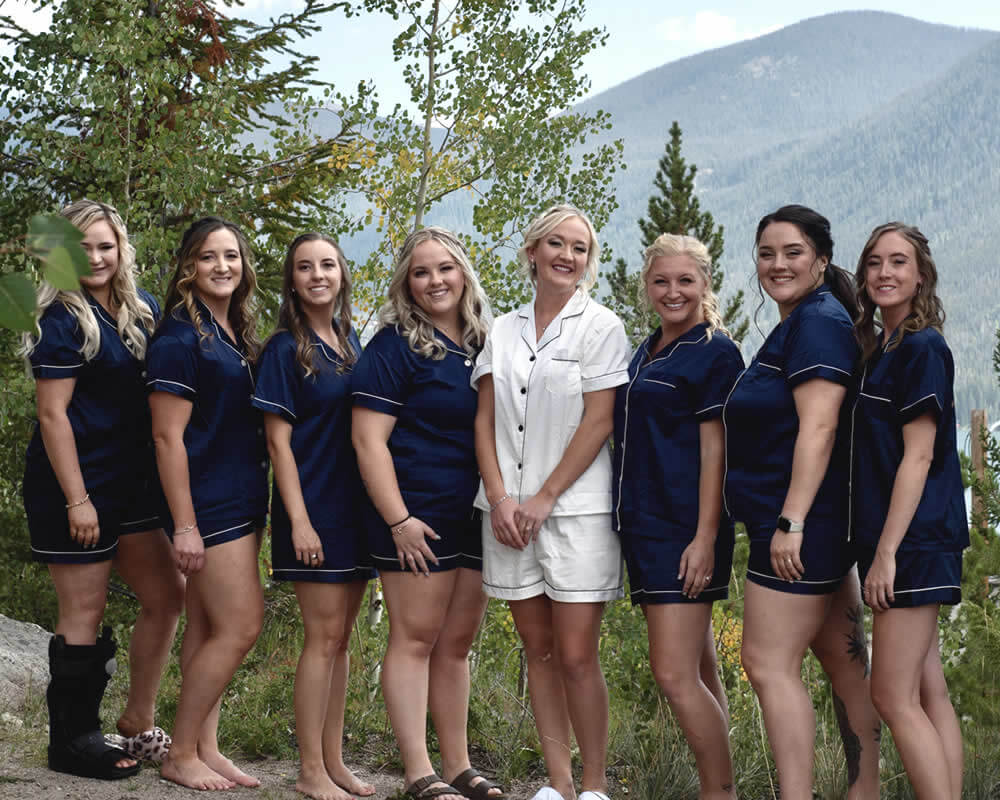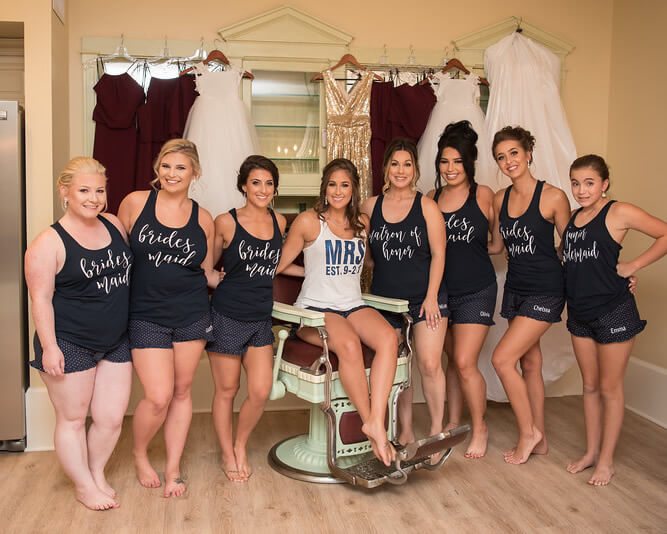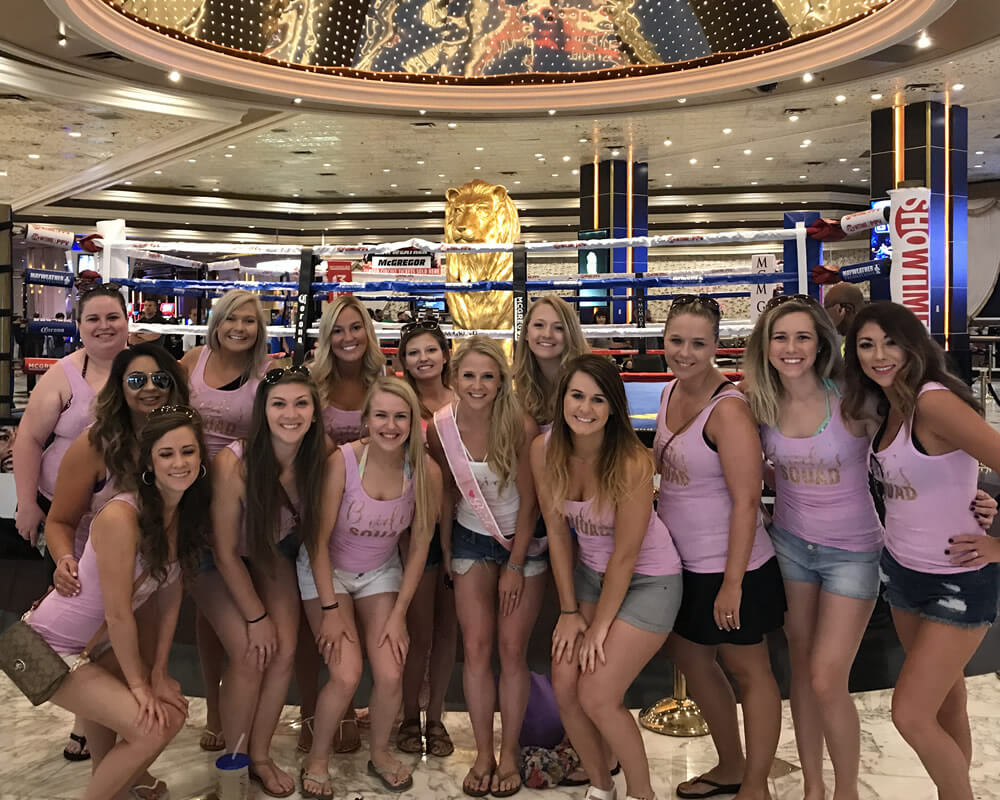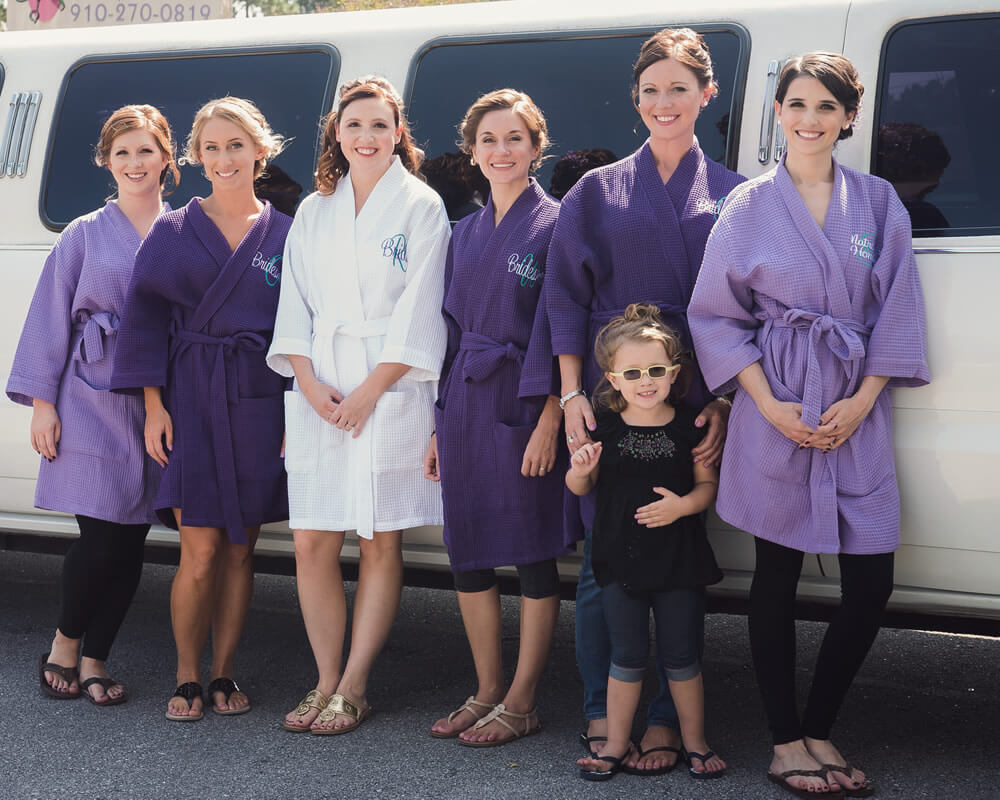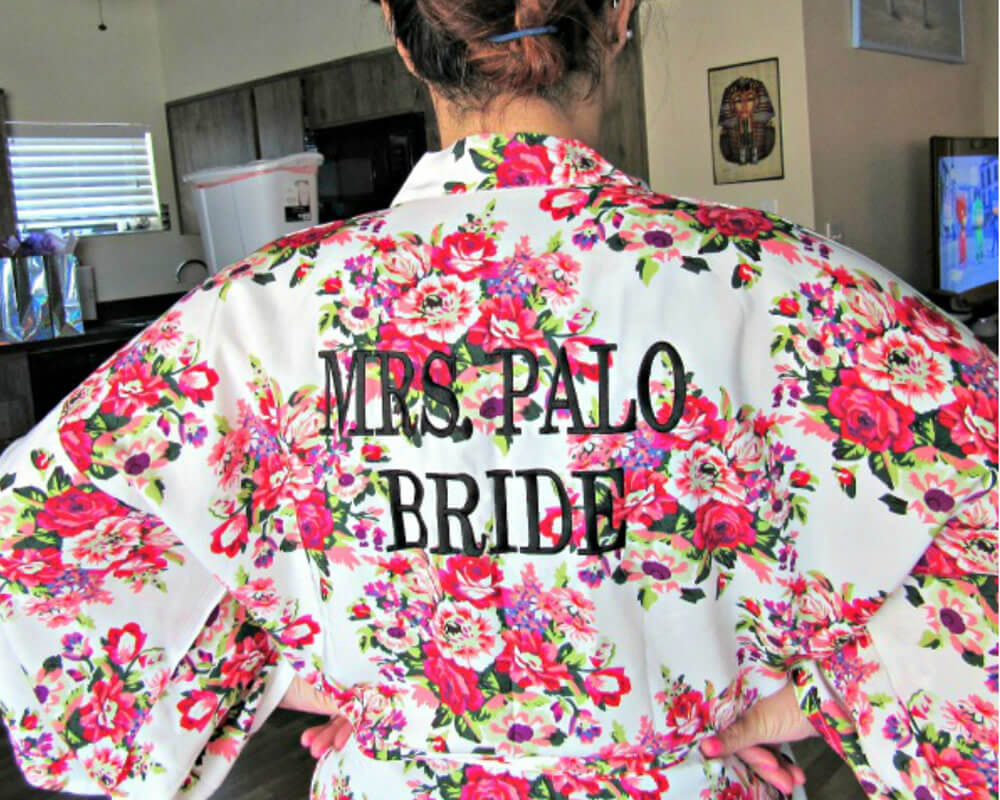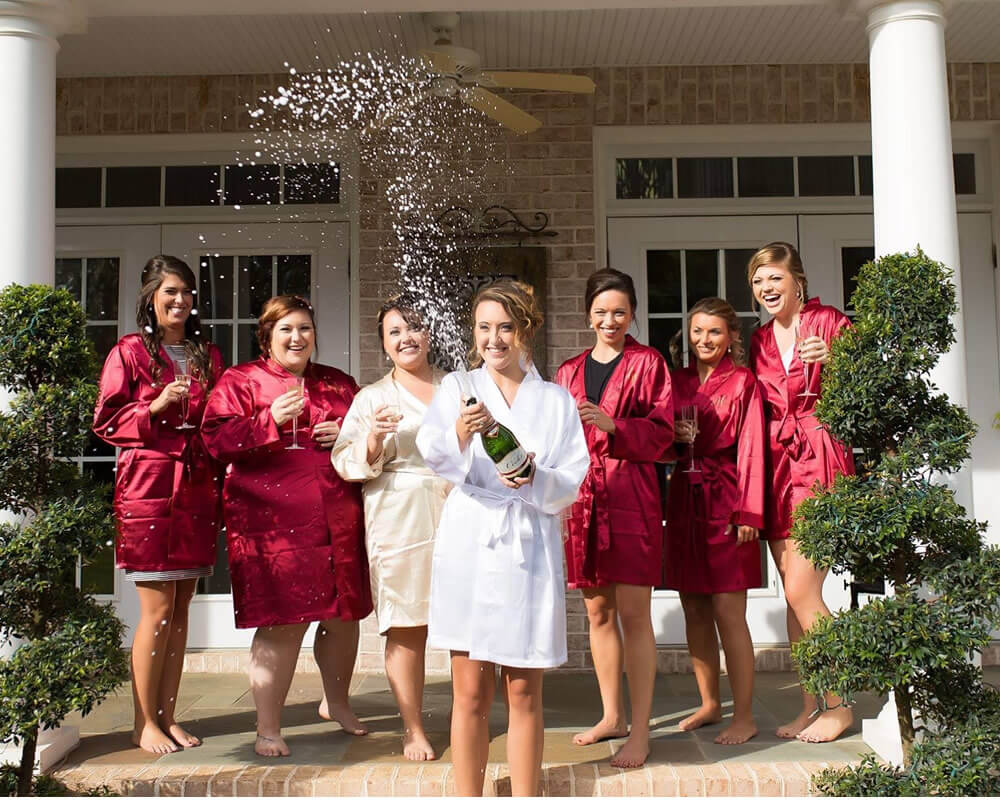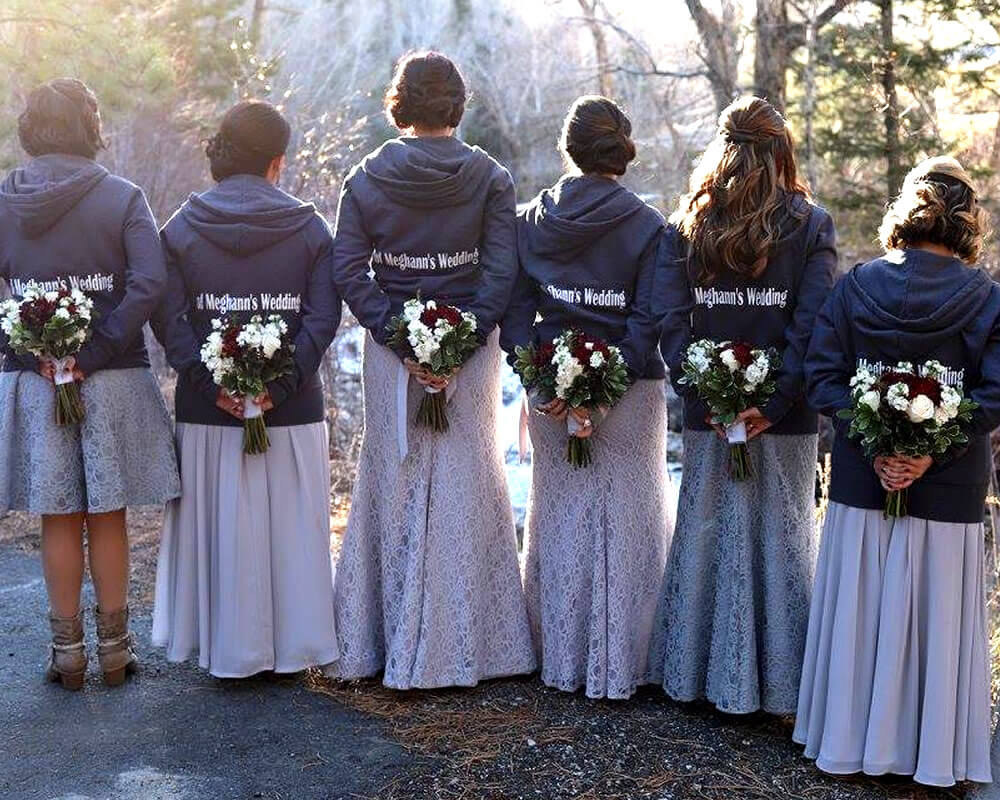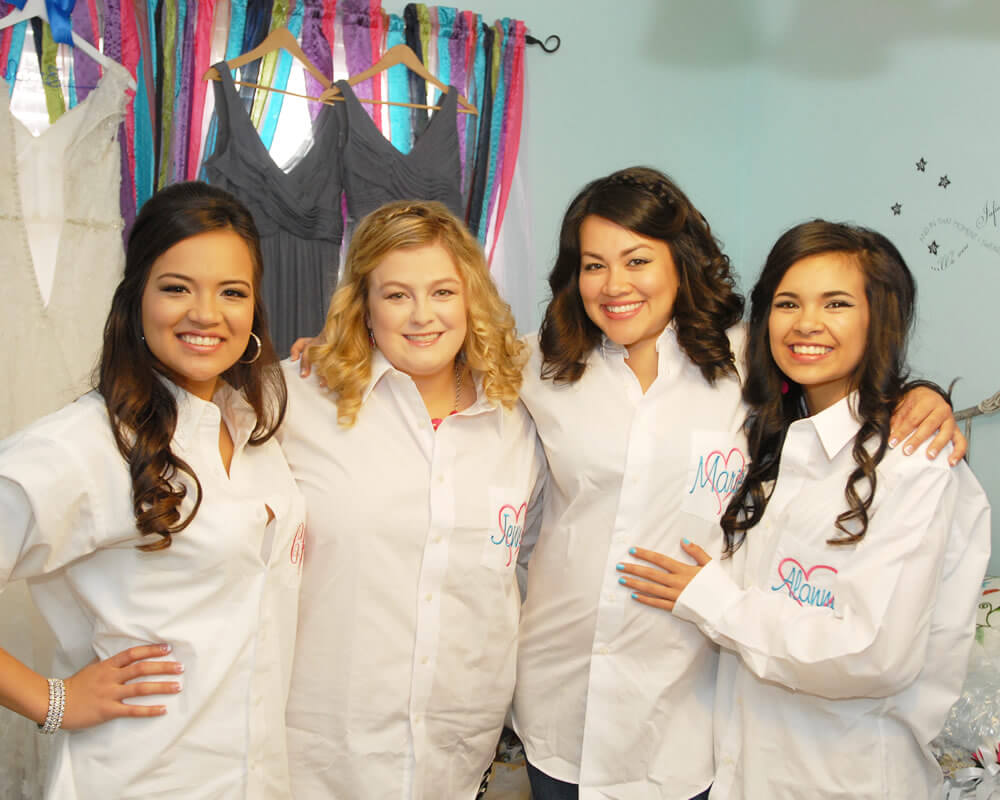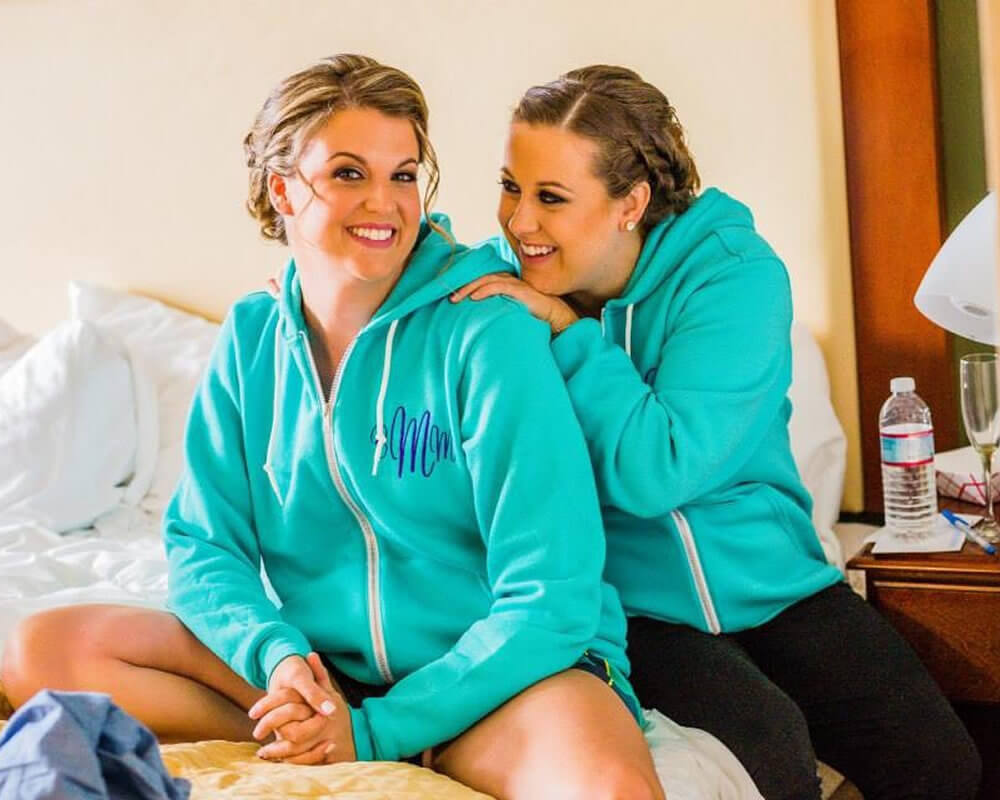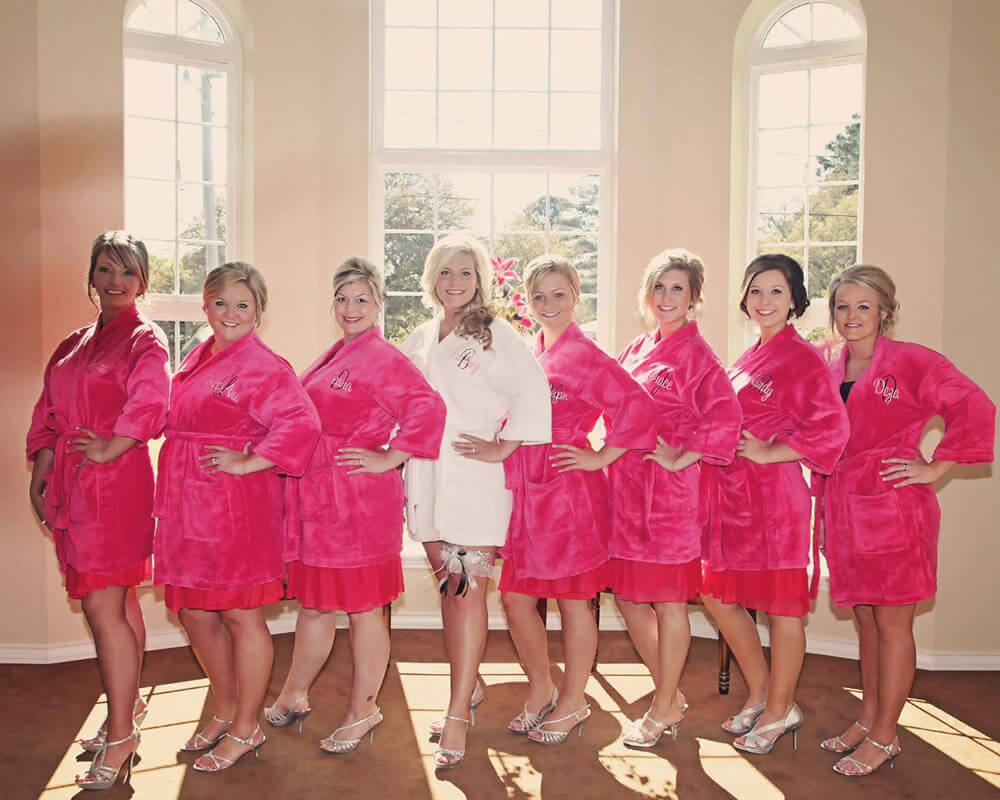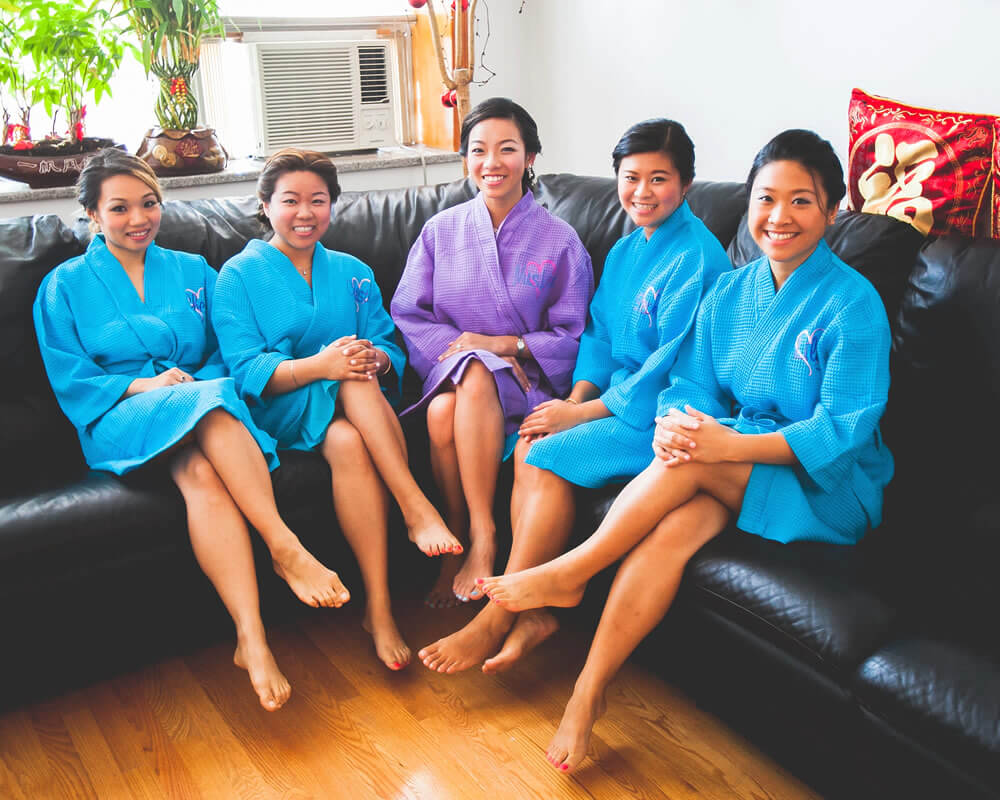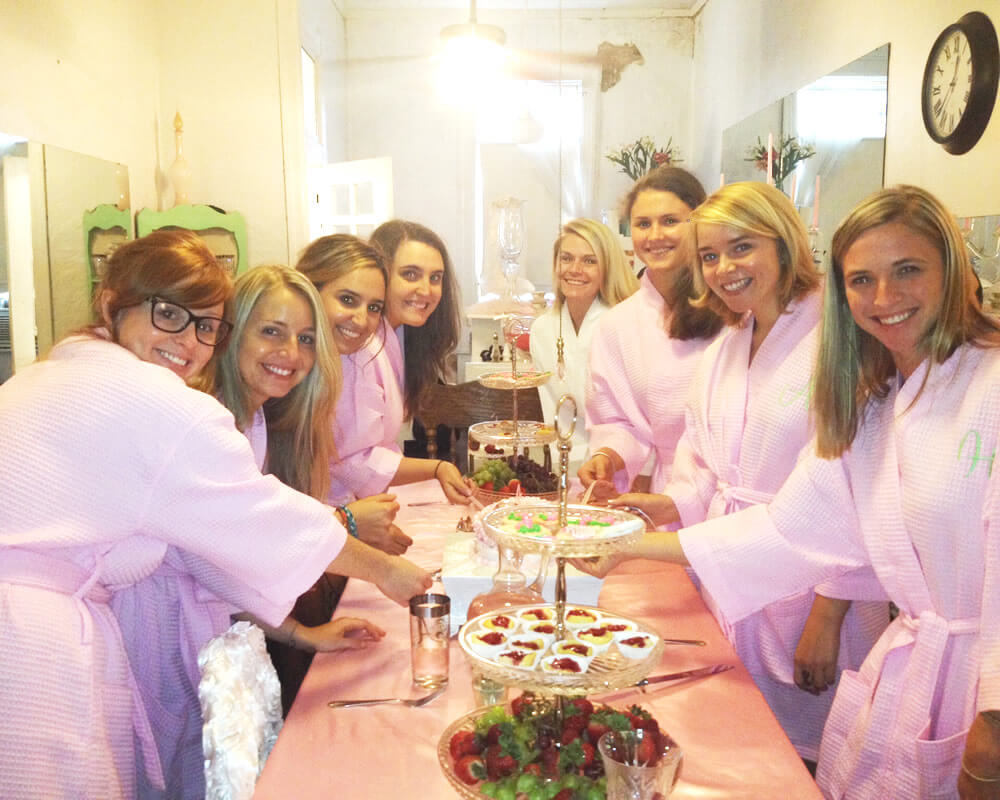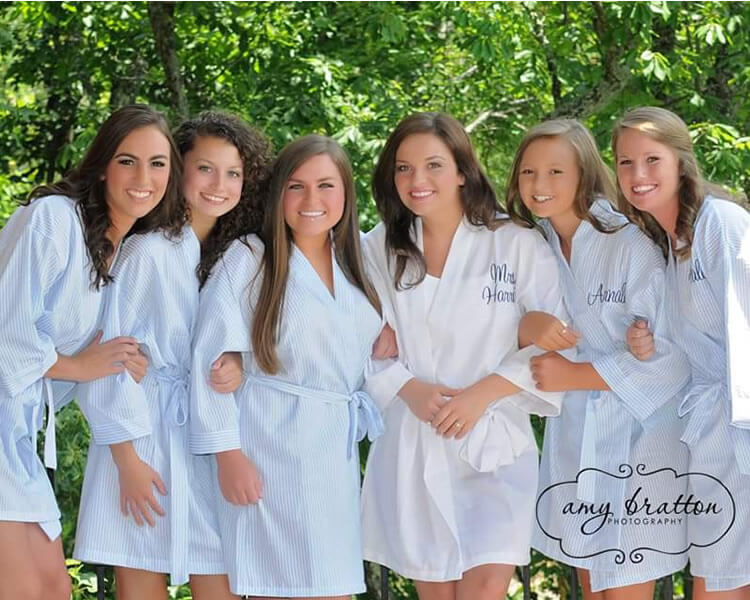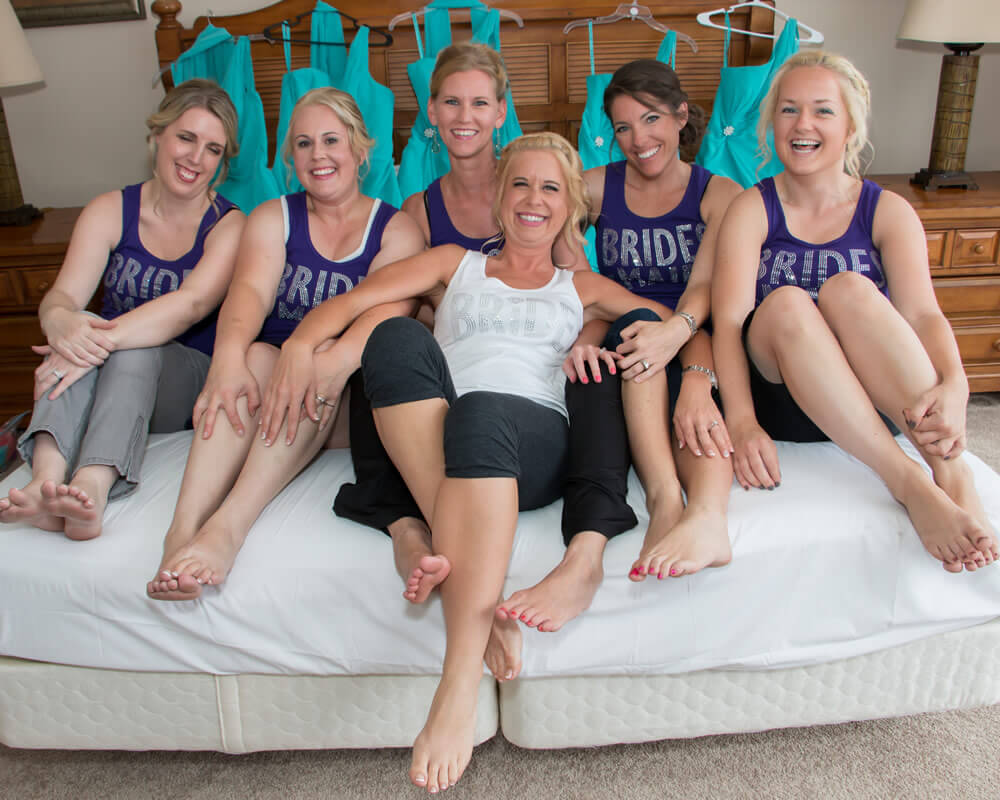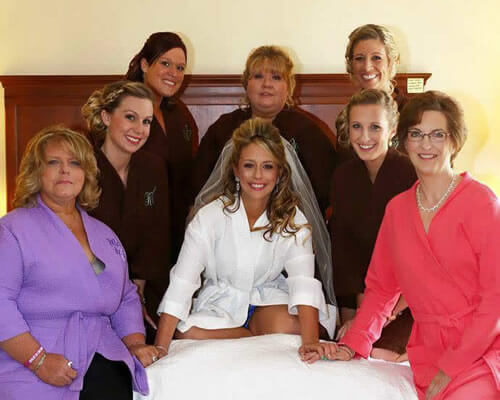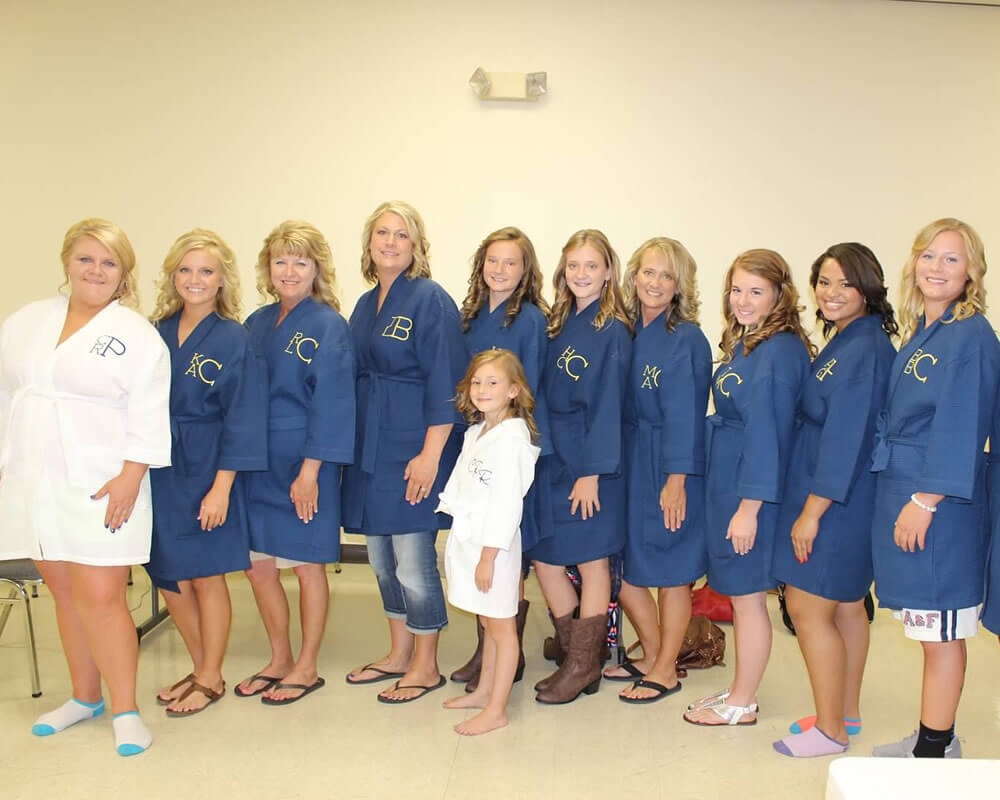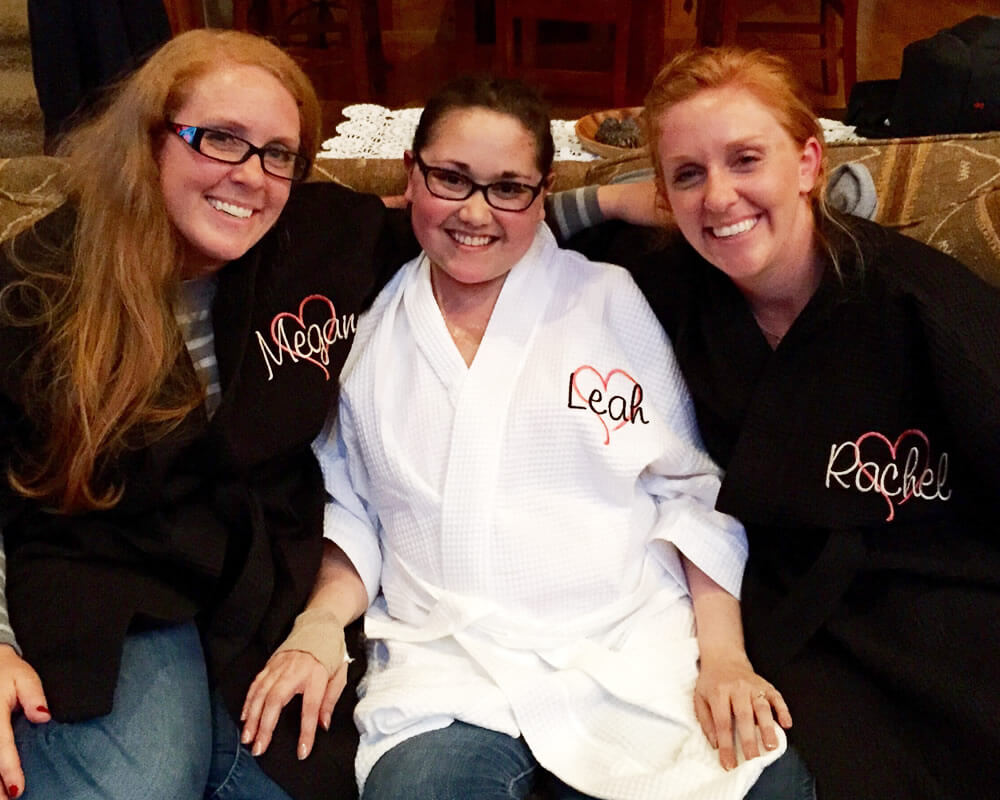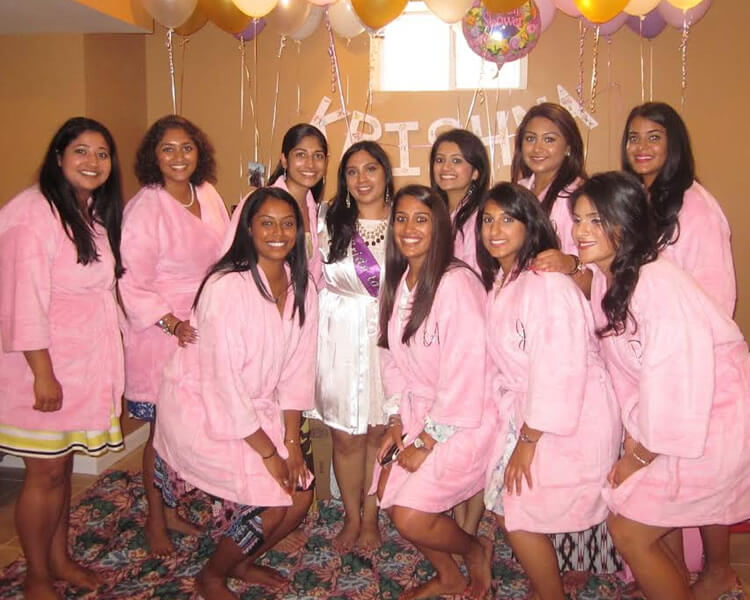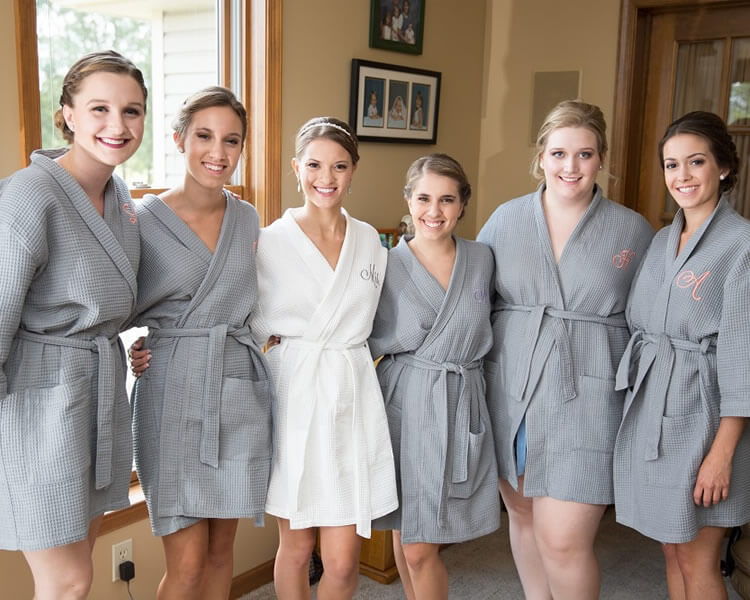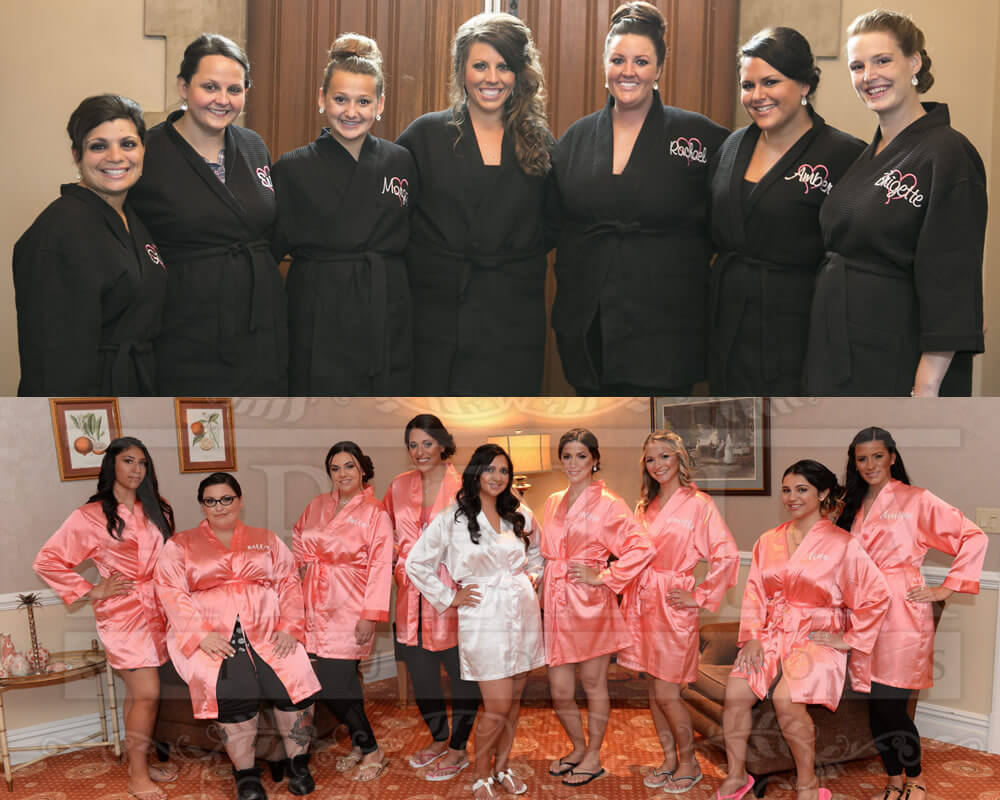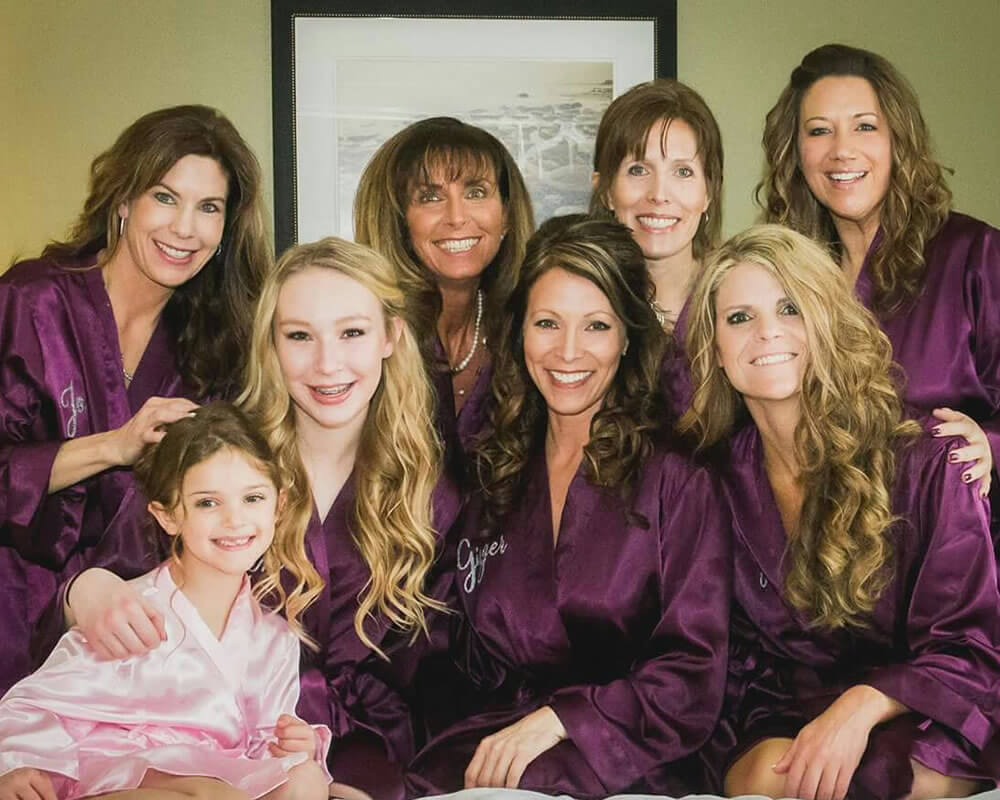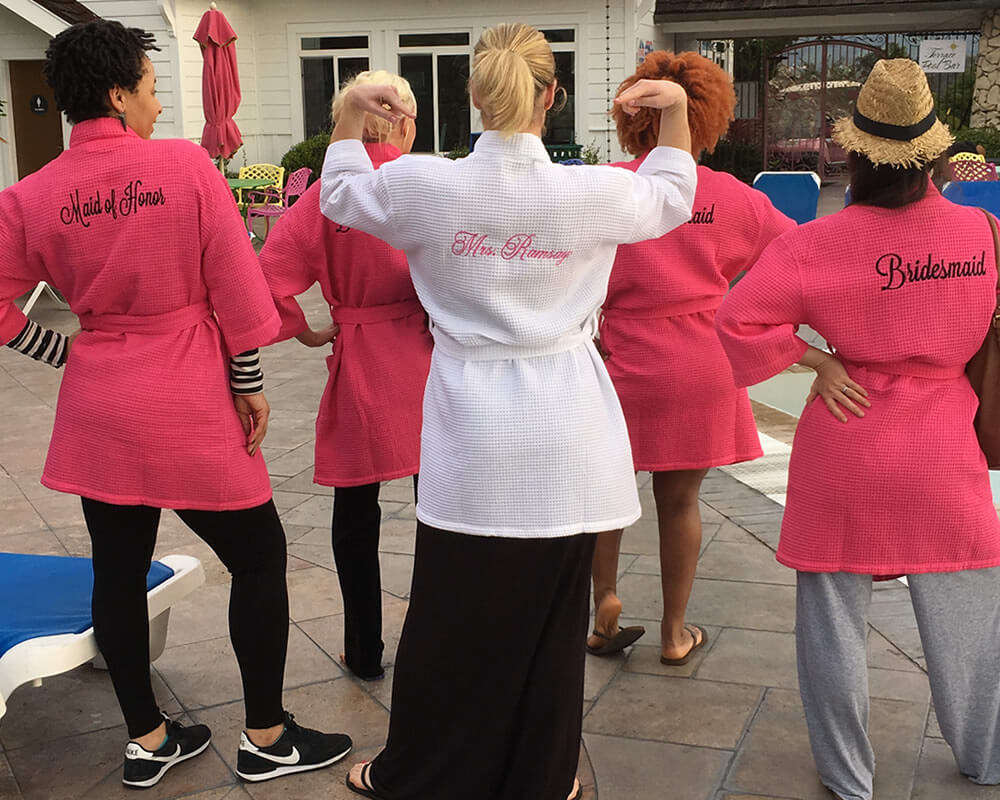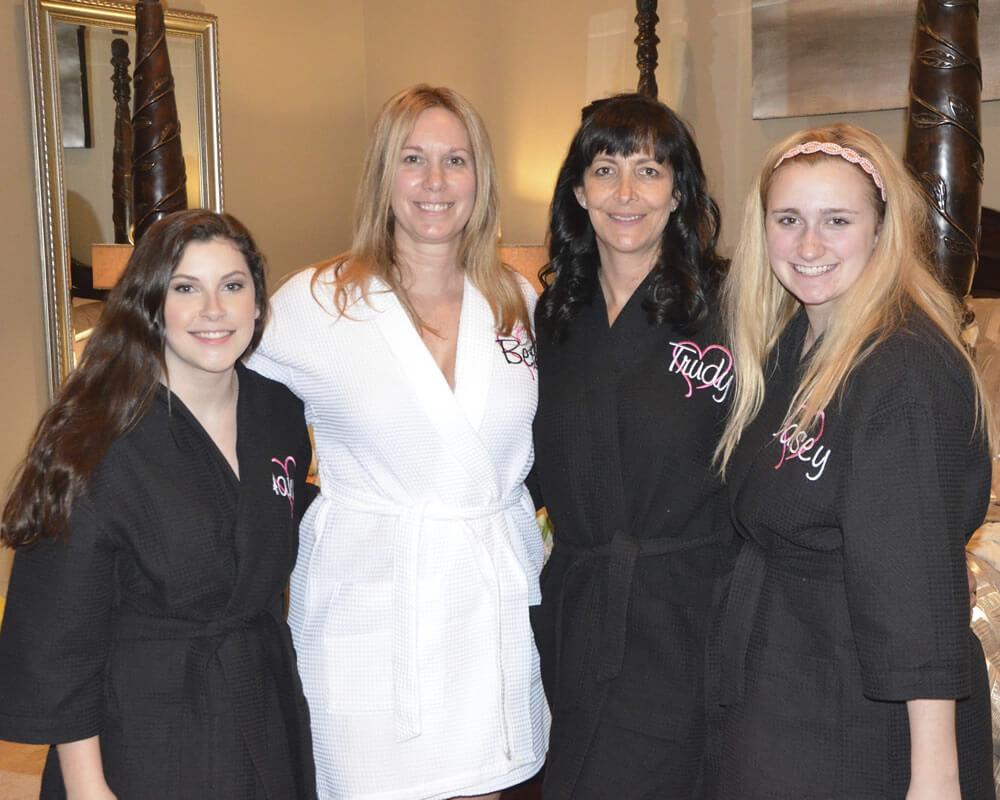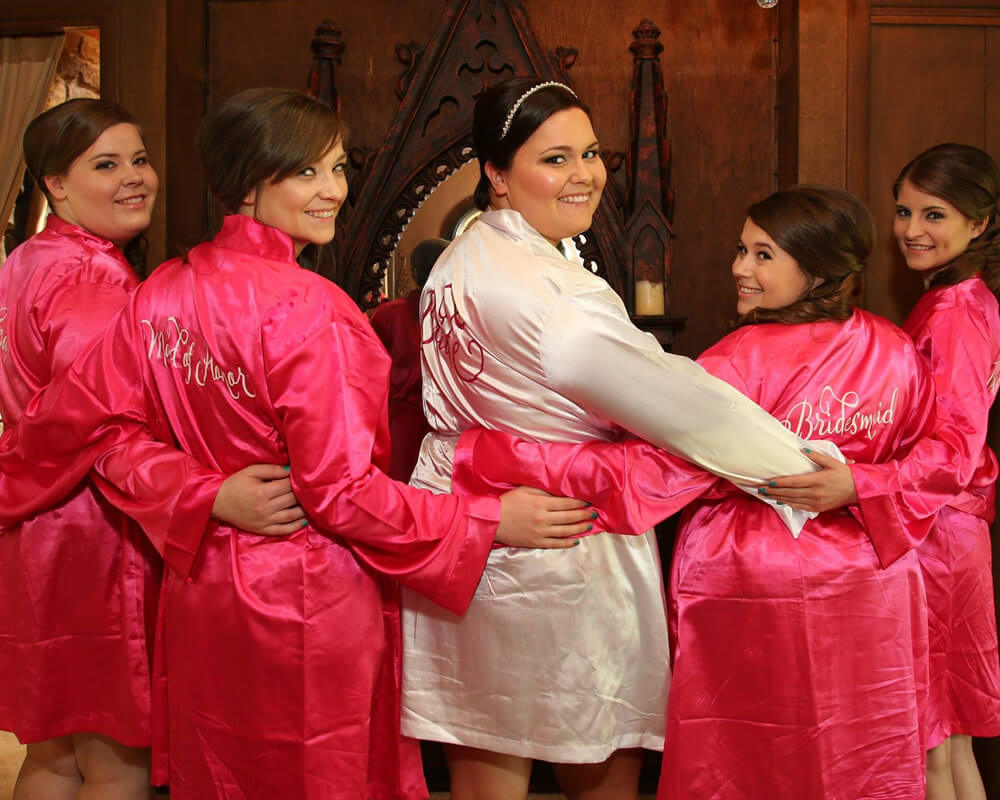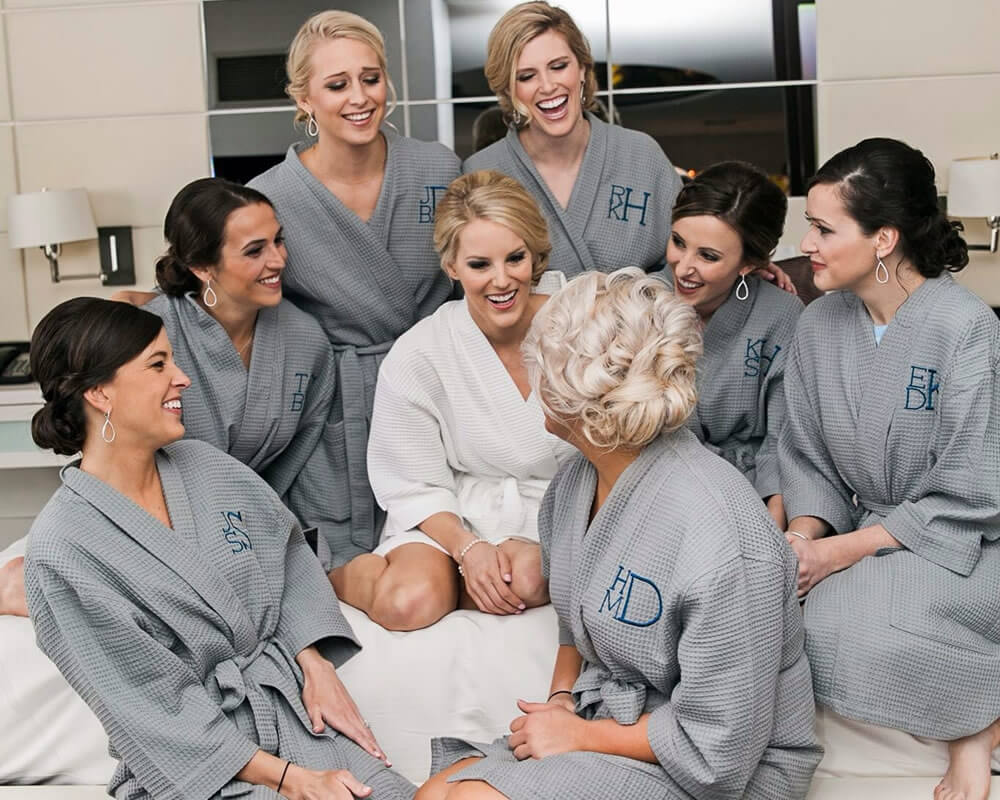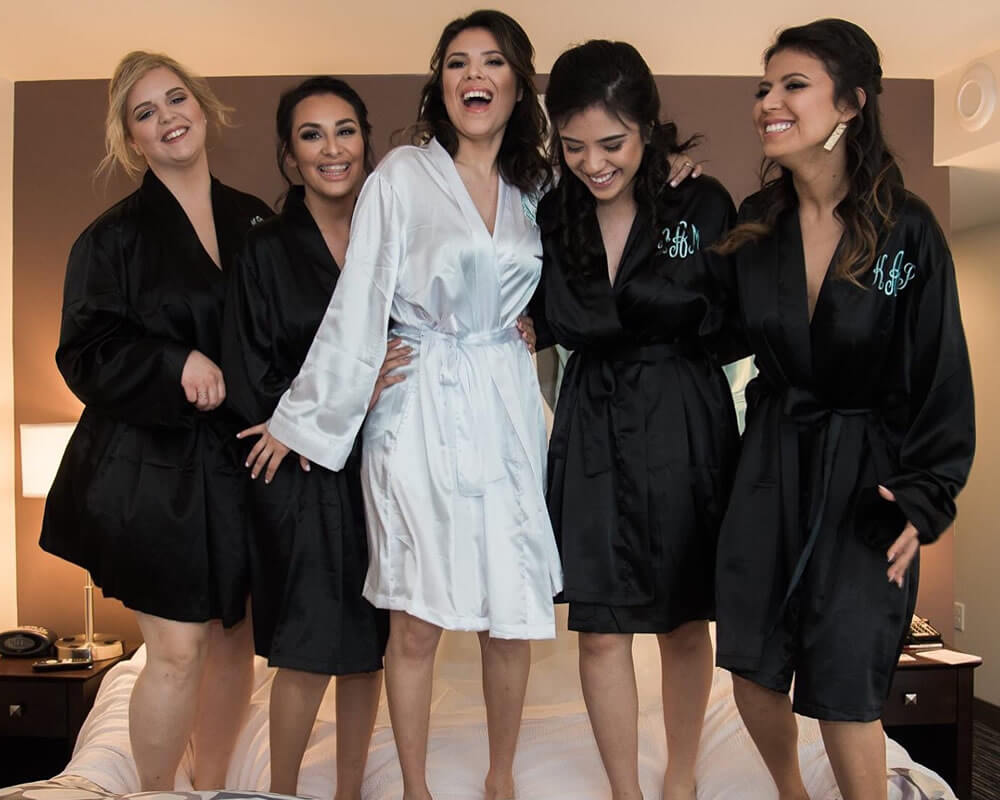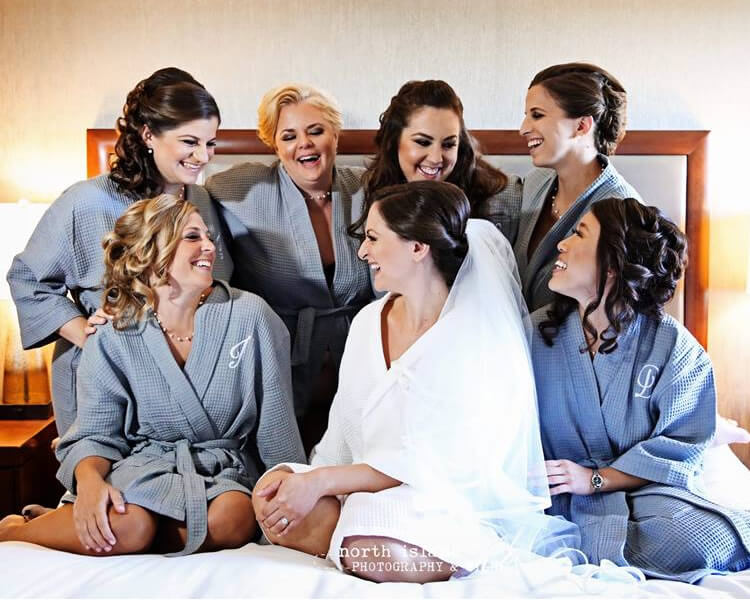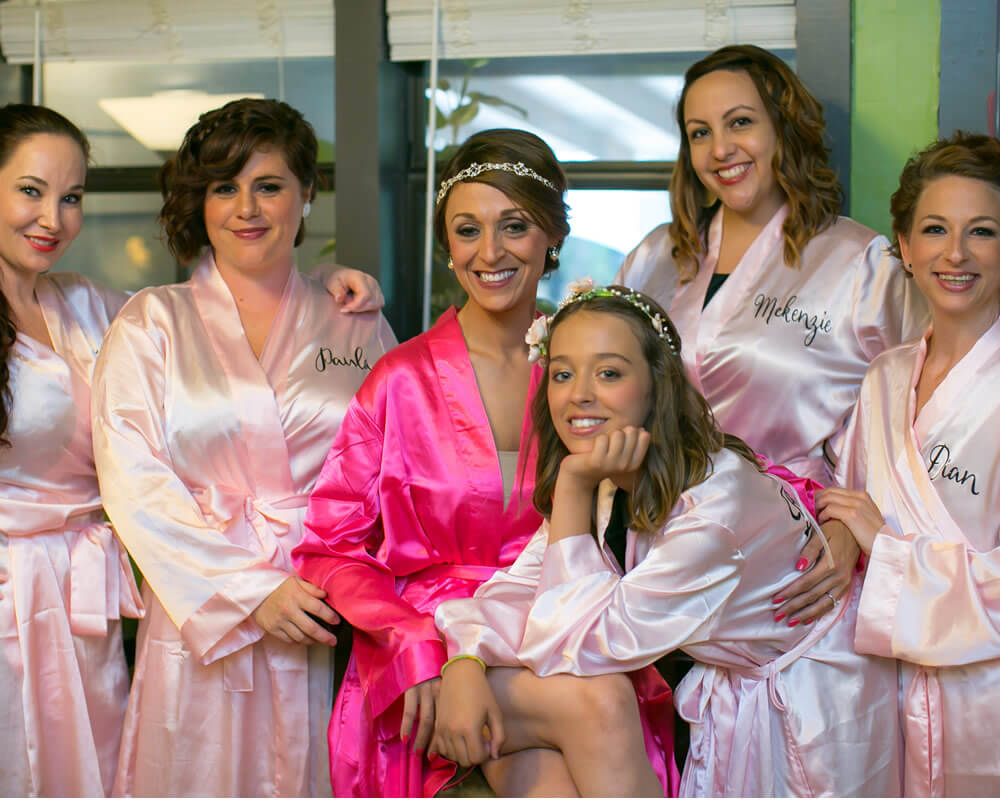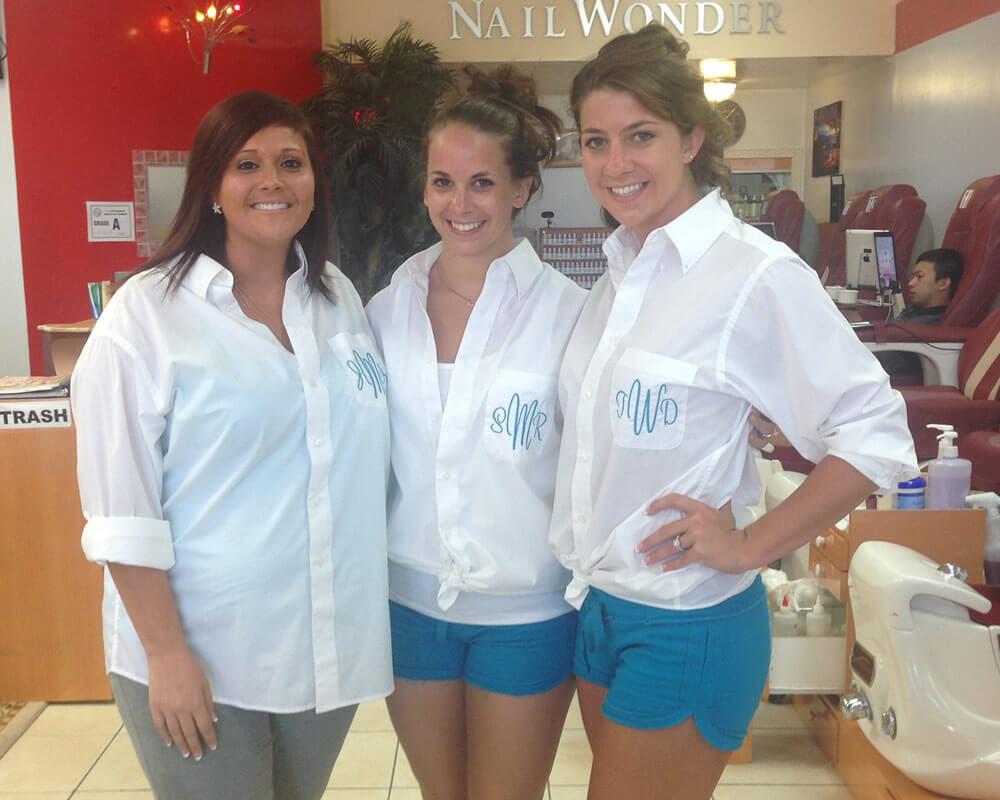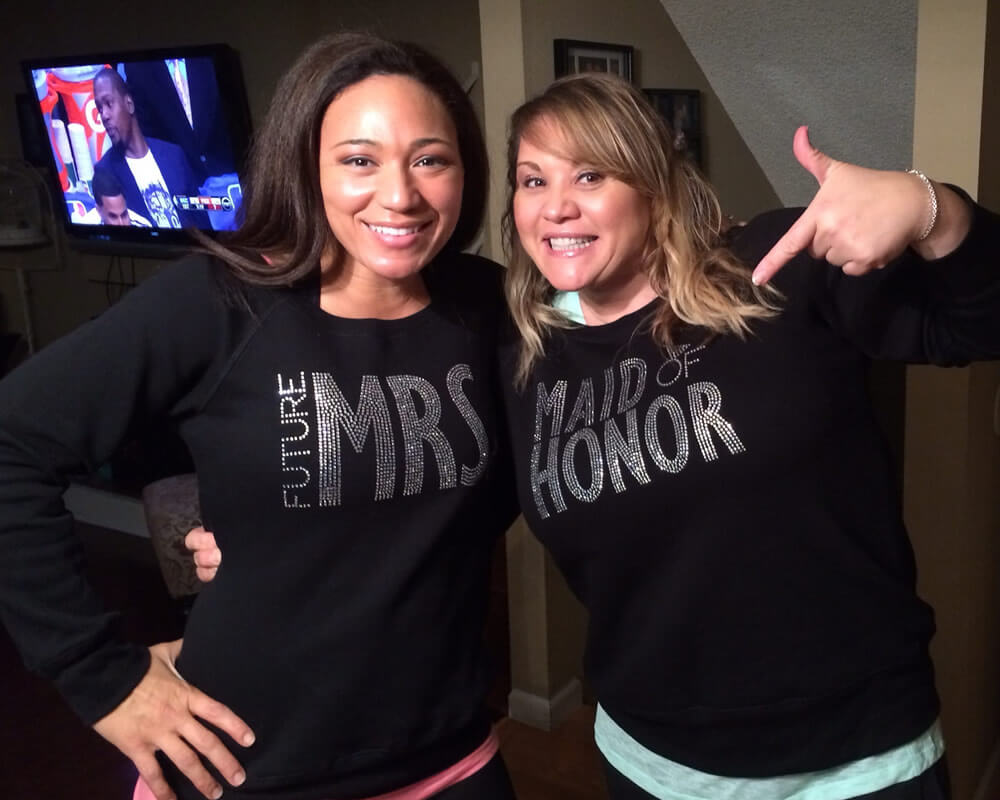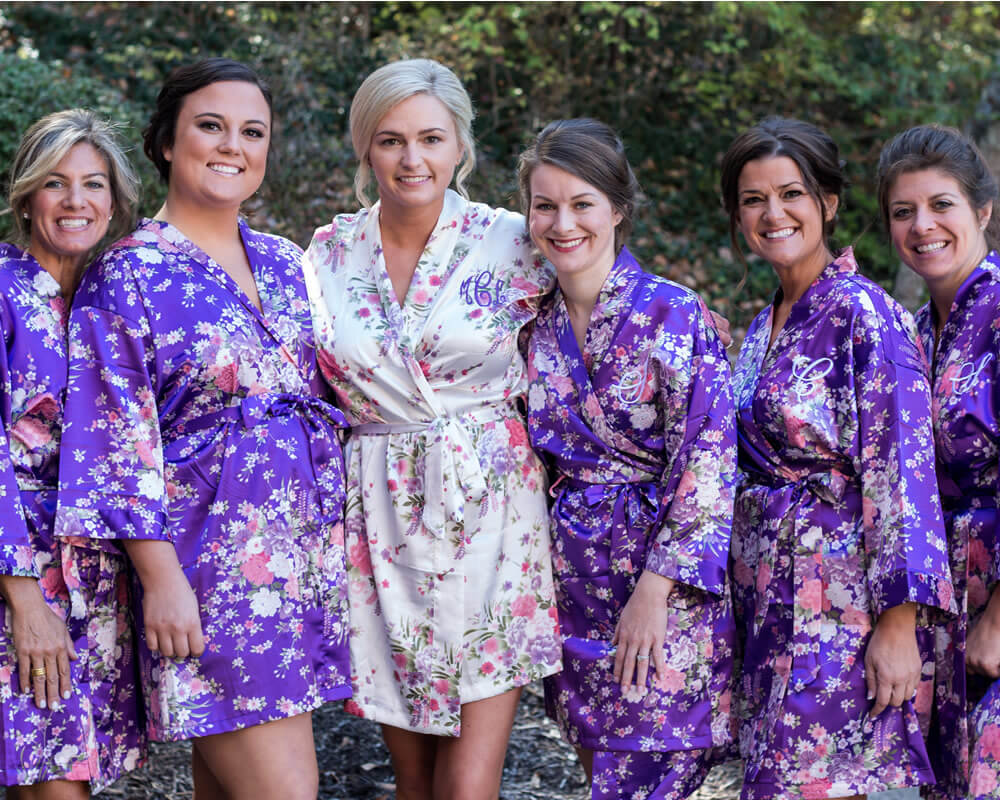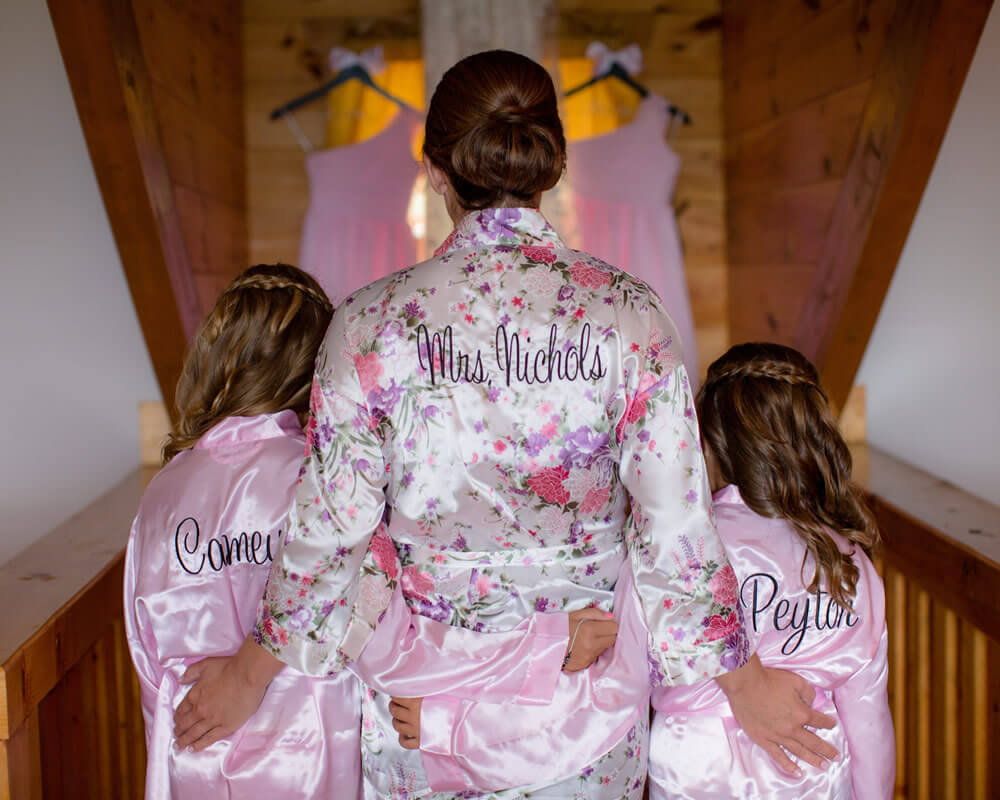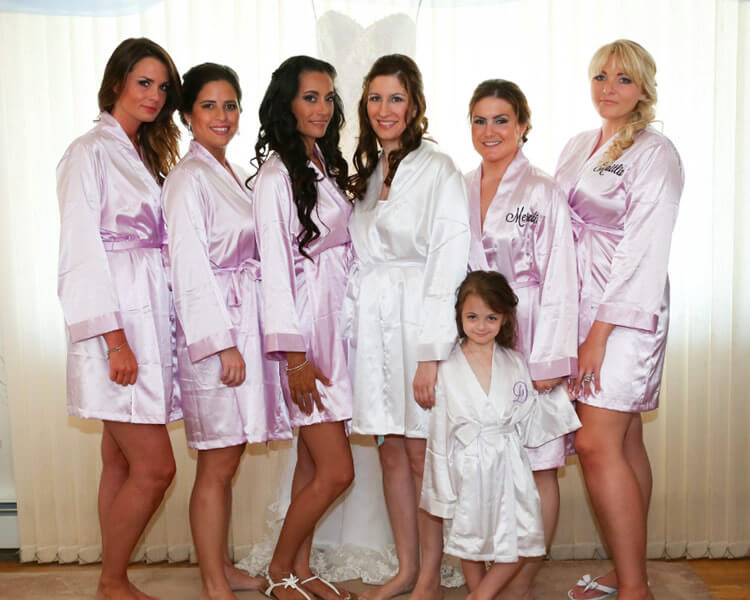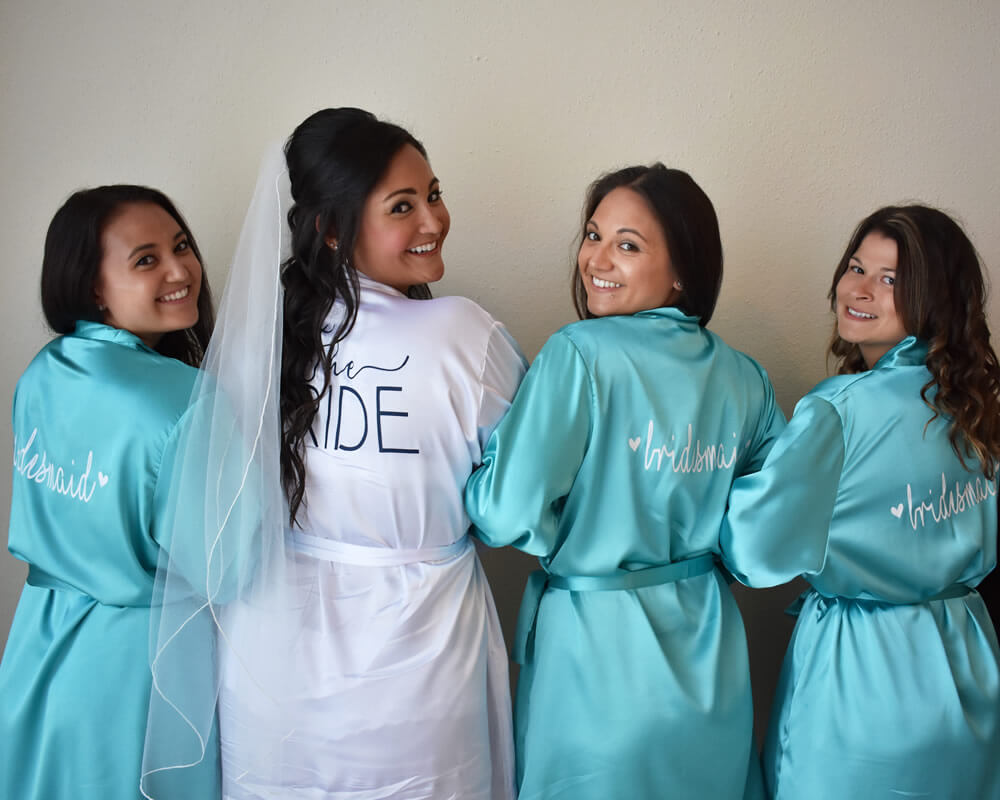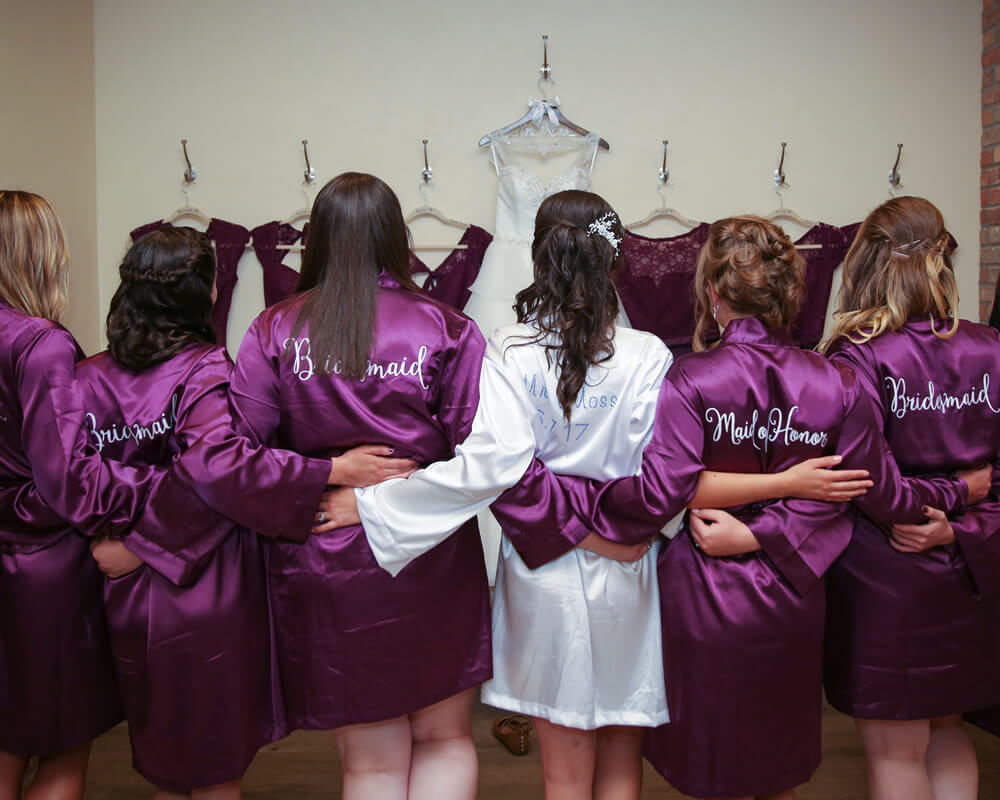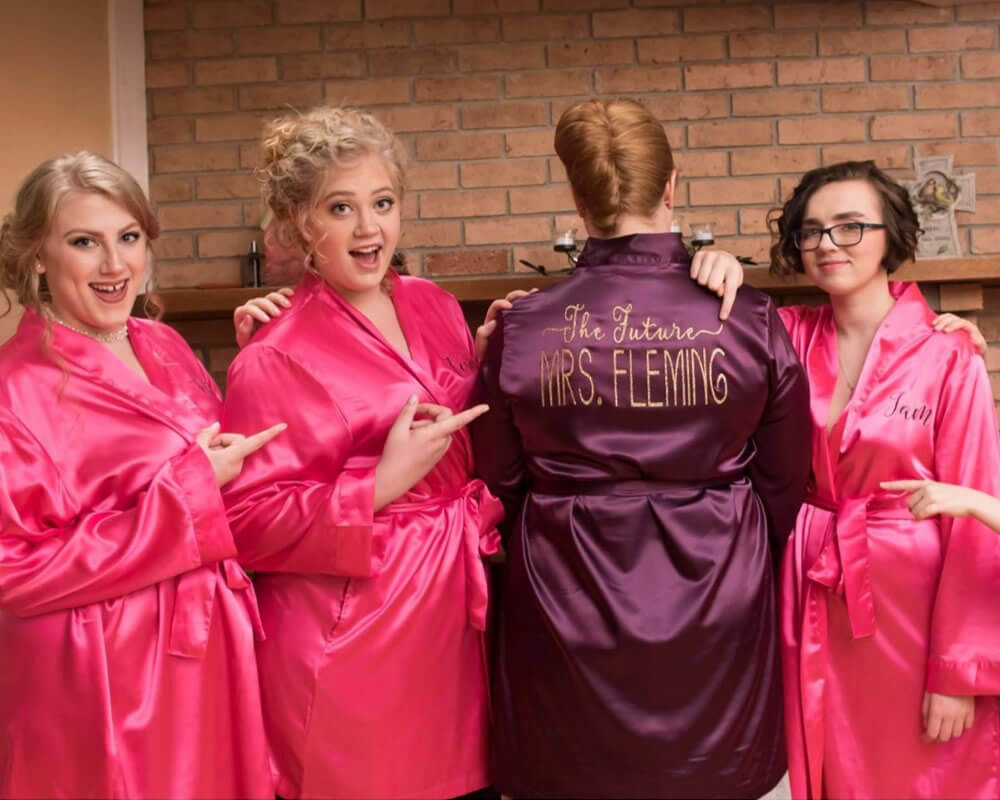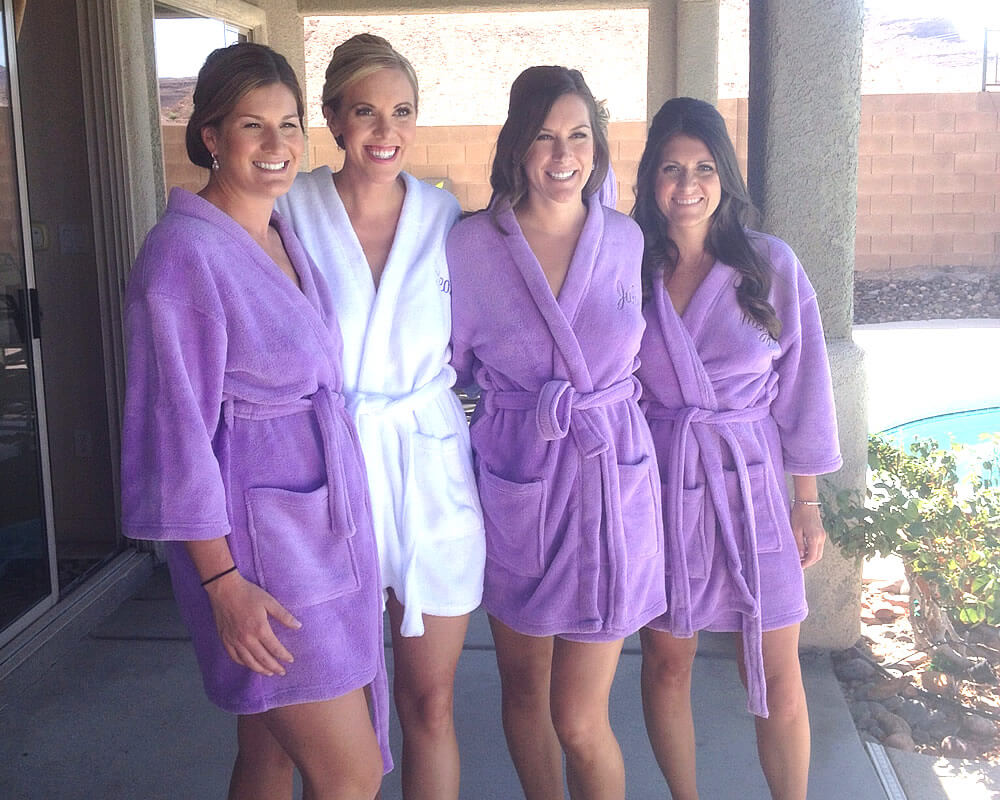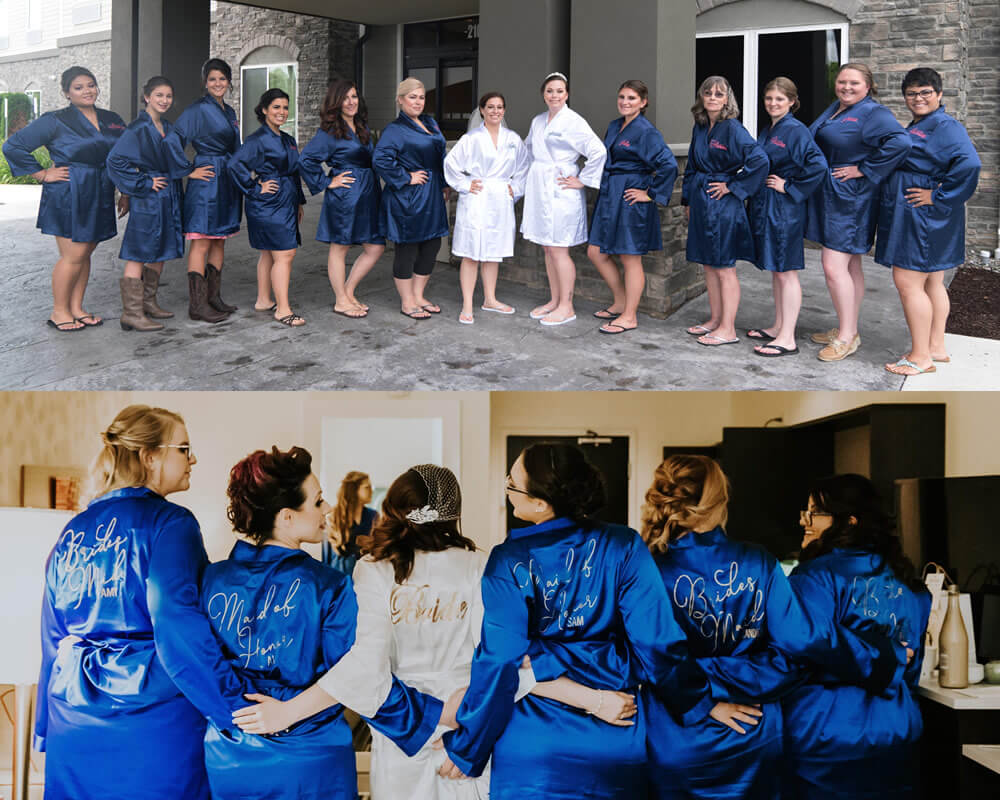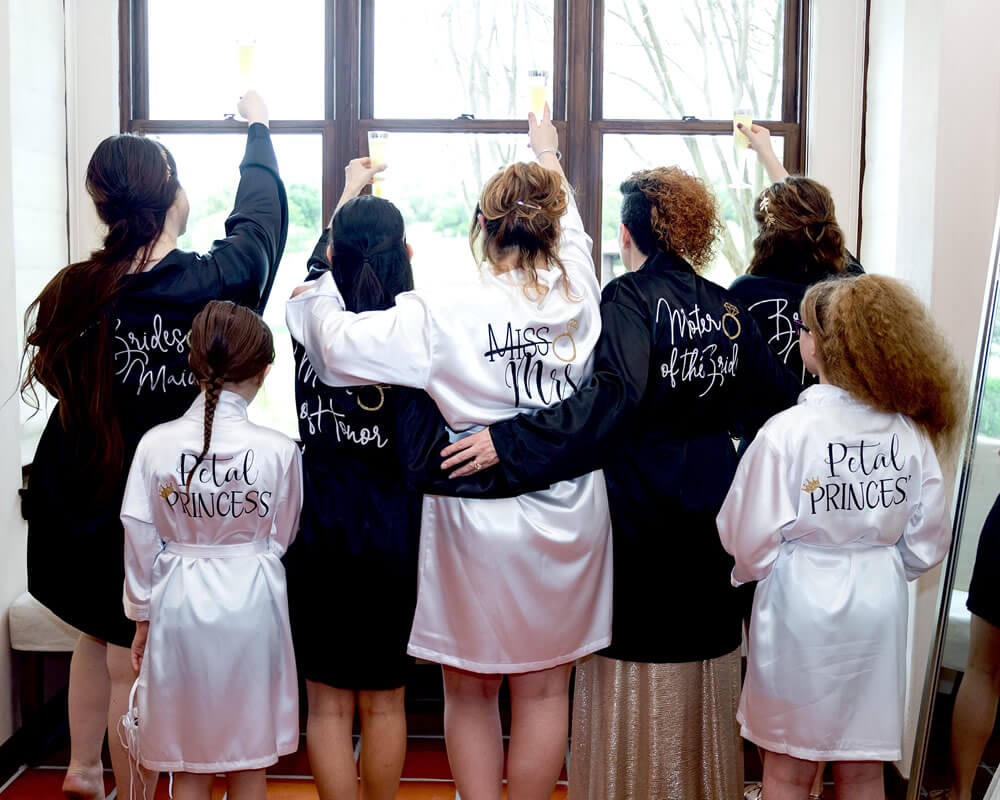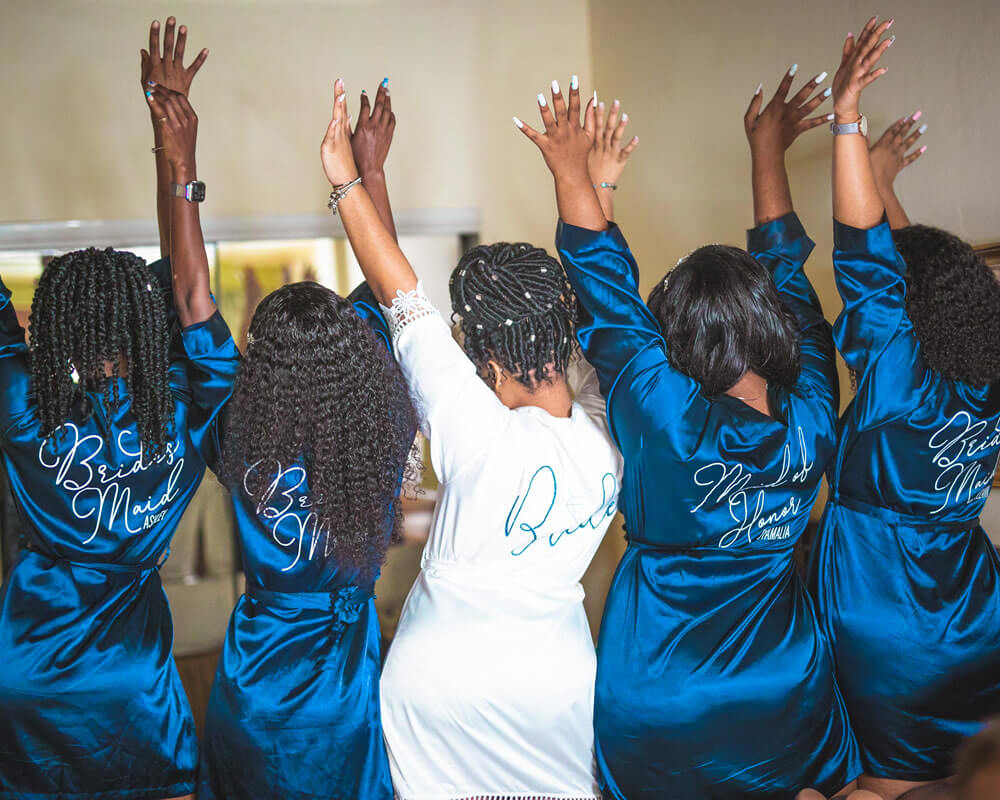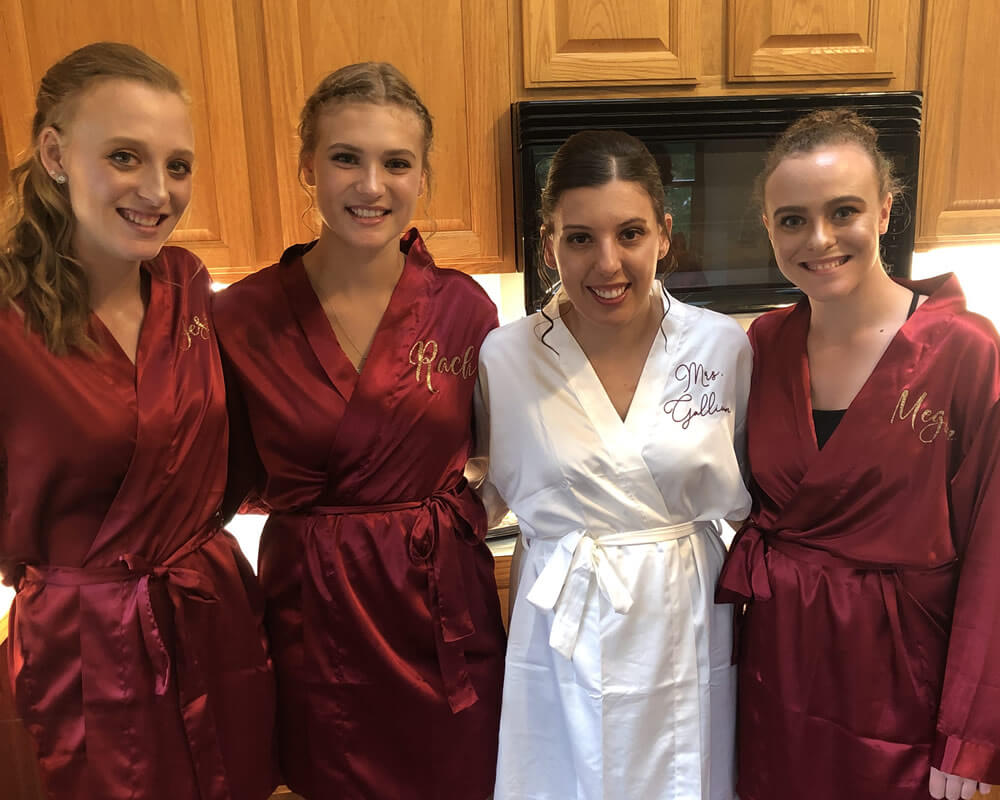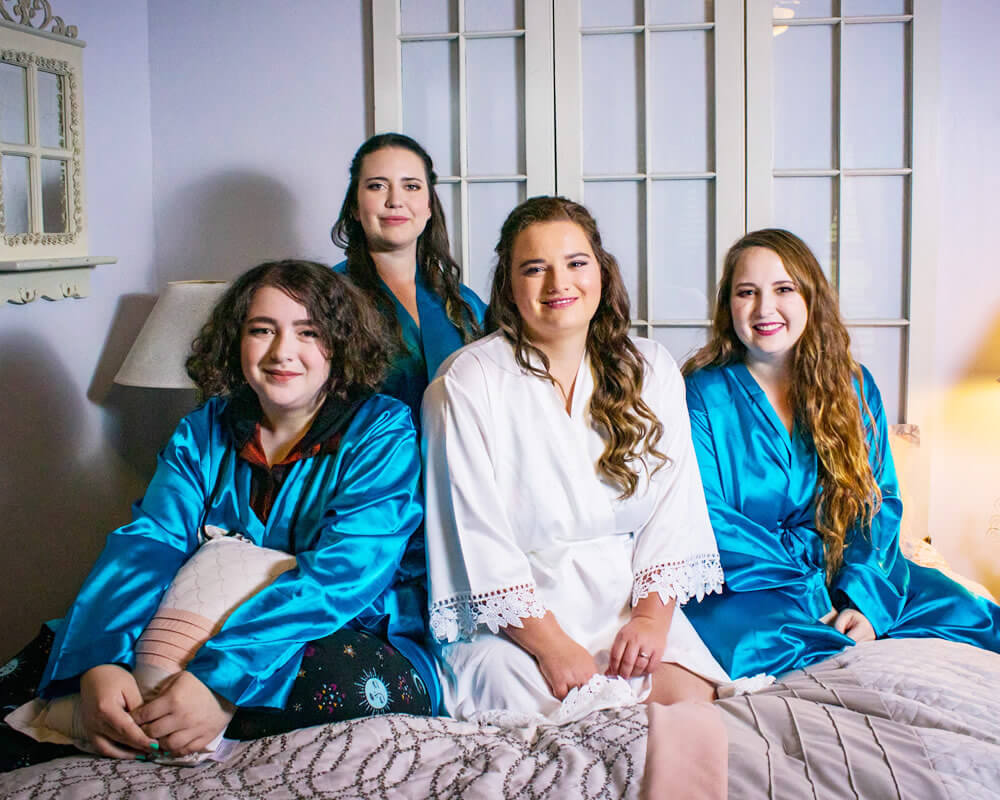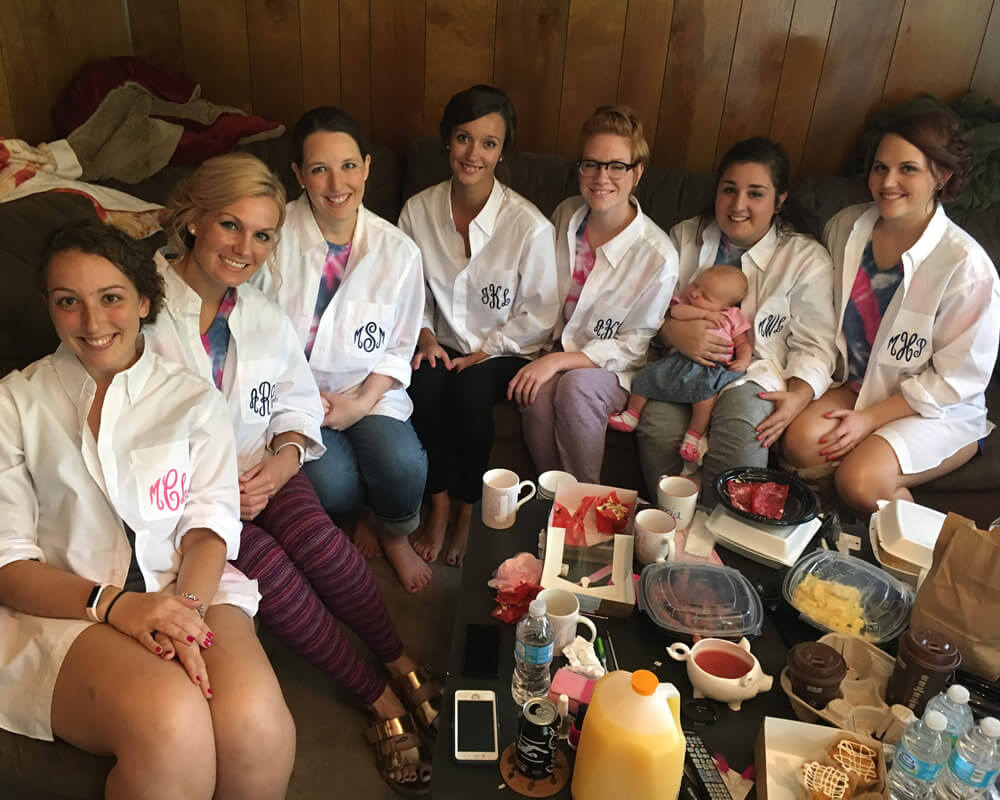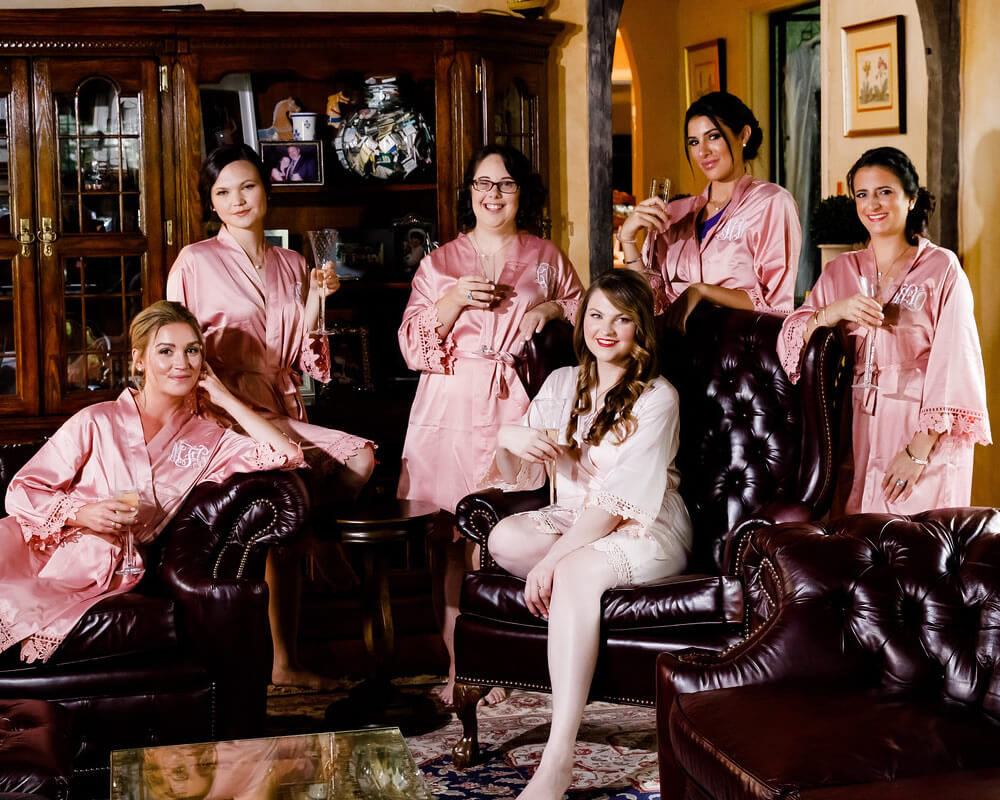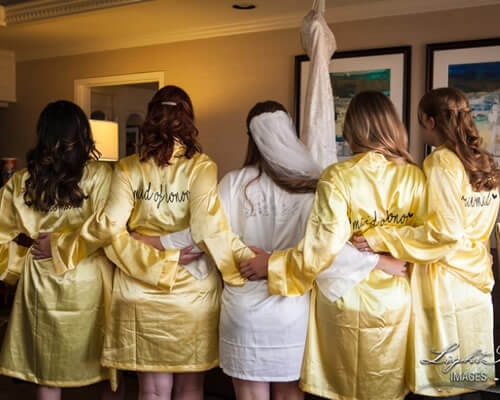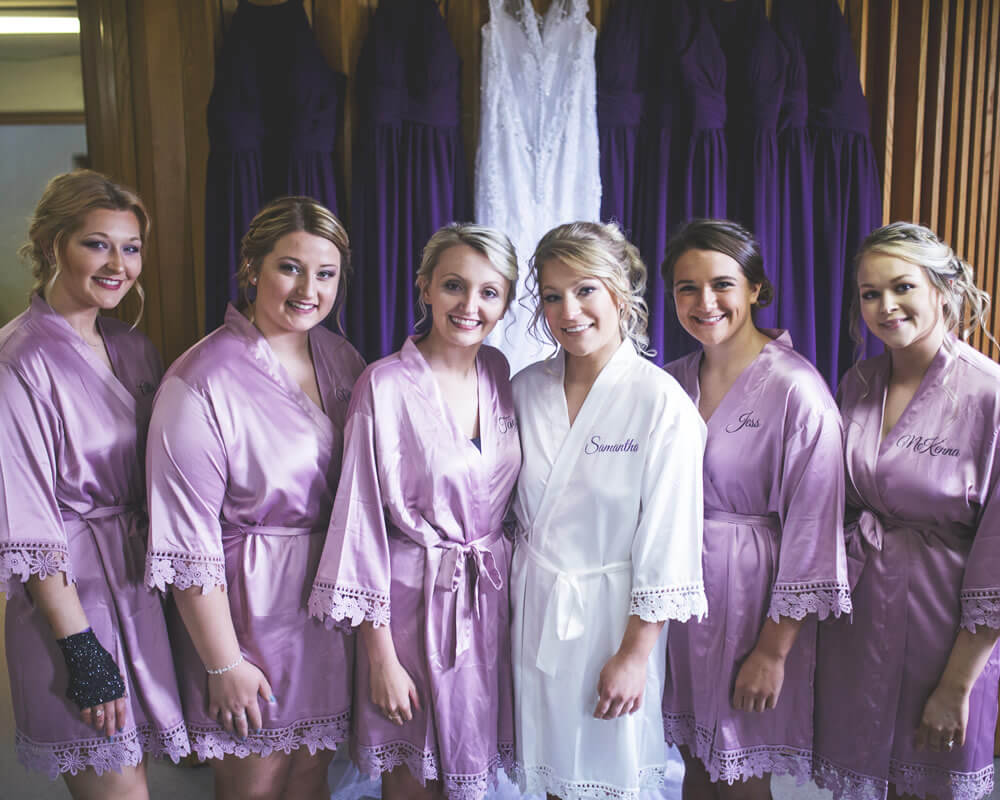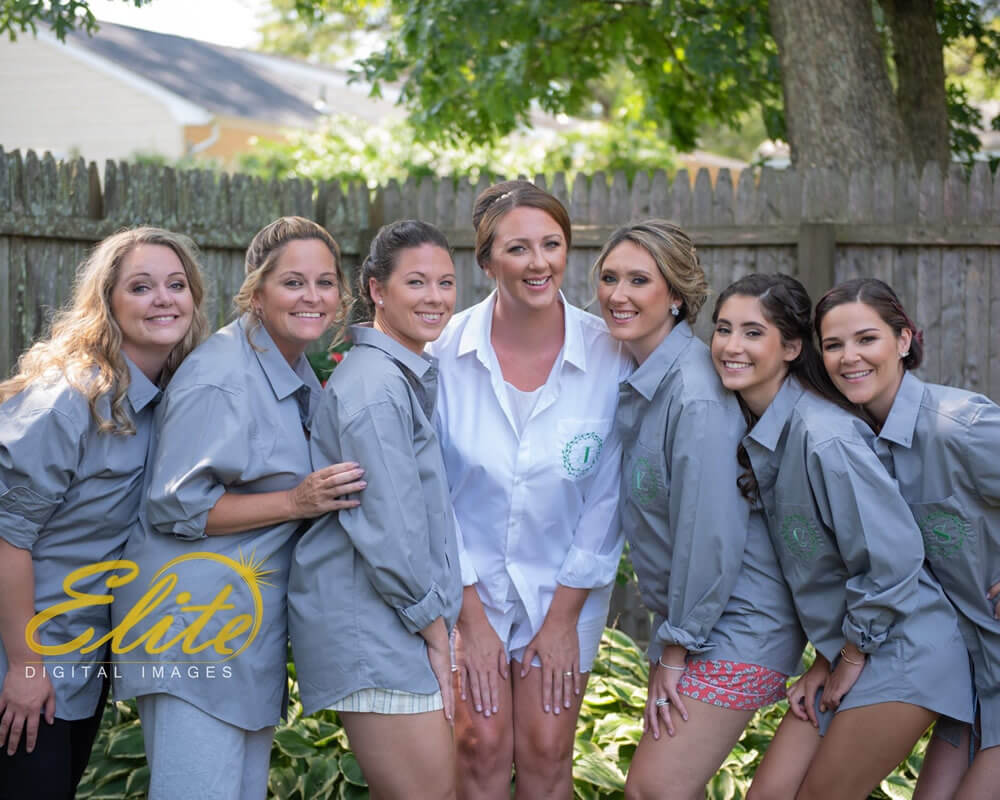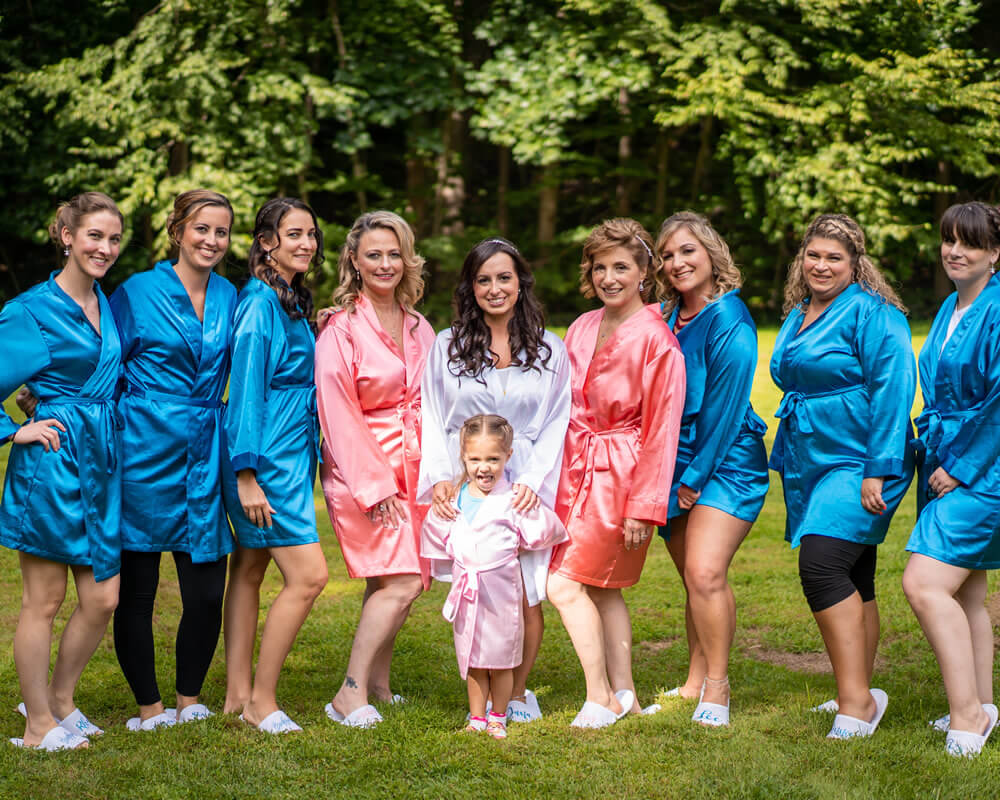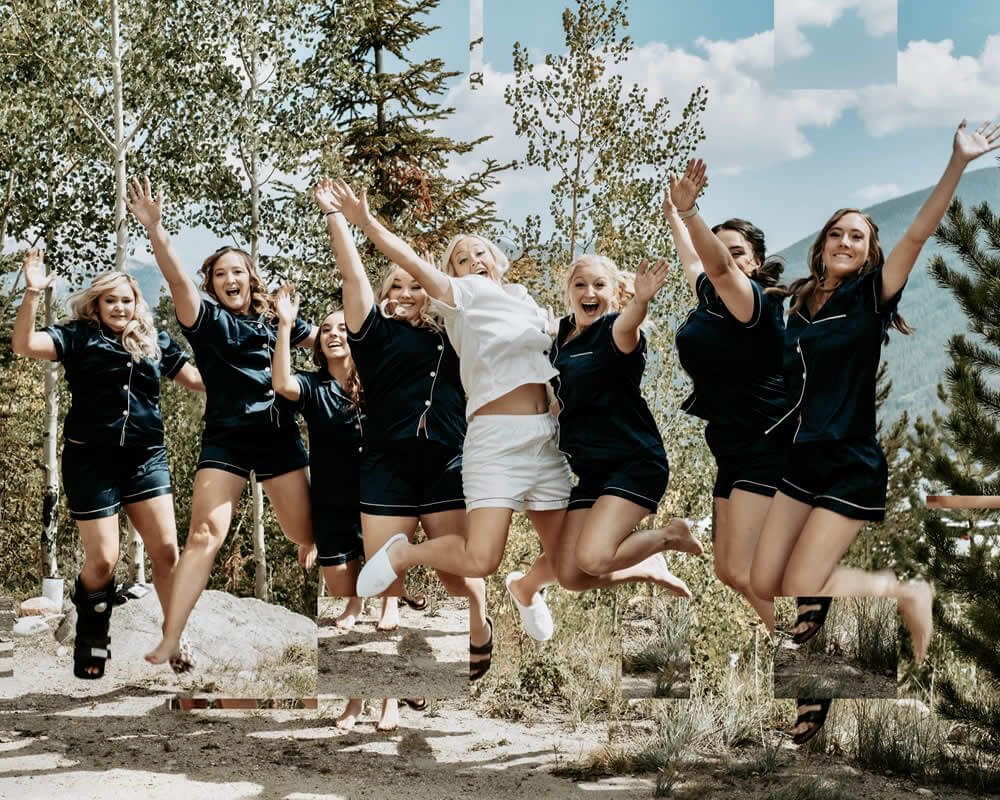 Excellent customer service, I made a mistake on my order and they helped me fix it so easily! All my items (some personalized and some not) came exactly as pictured in a quick time frame! Great shop for bridal things!!
I just wanted someone to know, I absolutely love the products I received from you. The robes I ordered for my wedding day and bridesmaids are perfect, exactly how I pictured them. Great website and prices as well, so thank you!
Sarah M.
I recently purchased several customized items for my daughter's wedding. Everything I bought was excellent and high quality! I would definitely recommend your products to anyone who's looking to add something extra special to the bride's big day! Thank you.
Leslie L.
We live in Toronto and chose the "Future Mrs." hoodie for our daughter in law to be. We drove to Buffalo to pick it up & I've never been so pleased about a gift before. This hoodie is fabulous...excellent quality, service & pricing. Thank you very very much!